10 things to visit in Benidorm before you leave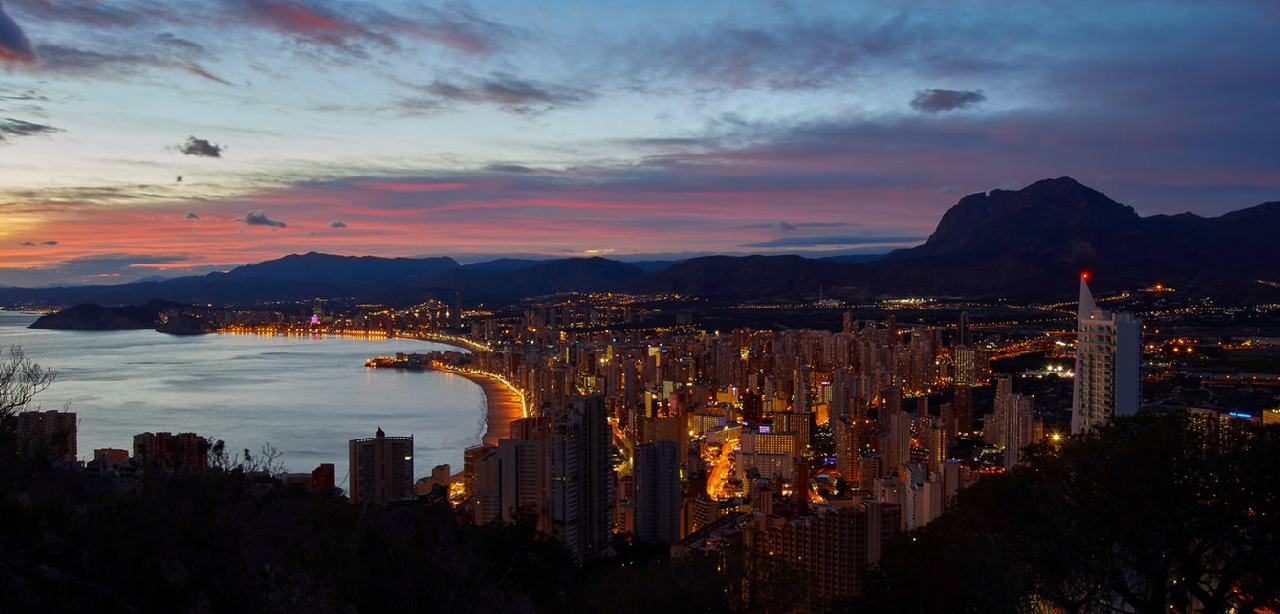 Benidorm is a place that is full of charm. There is a multitude of ideas for holidays in Benidorm, whether you want to go to the beach or see monuments, go to museums or visit an amusement park. If you have family holiday plans, in Benidormyou will find a perfect place. You've got a lot of choices to make family plans in Benidorm at any time of the day because this bustling city never sleeps. If you still don't know what to do in Benidorm, here are some ideas.

10 places not to be missed in Benidorm
1. Benidorm beaches
Benidorm has two main beaches: Levante Beach and Poniente Beach. They are ideal places for swimming, sunbathing and summer sports or simply strolling. You will also find the best night-life on the Levante Beach Promenade. Bars, concerts and discotheques are part of the landscape.
2. Wax Museum
This brings together more than 100 faithful, highly realistic reproductions of famous people from all walks of life. It has themed rooms for you to visit your favourite characters.
3. Mundomar Benidorm
This natural park brings together a wide variety of exotic species from the marine world to enjoy incredible experiences with them. You will see dolphins and otters in action, as well as the aquariums, which are home to a multitude of species, some of them very exotic.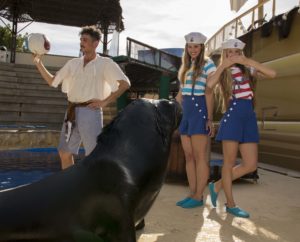 4. Mitjana Island
This rocky cliff is a nesting site for a wide variety of sea birds, making it a place of great ecological value.
5. L'Aigüera Park
This well-known park in the centre of Benidorm became world famous for hosting the Benidorm Song Festival. At present, it is a large green area where you and your family can take a quiet walk.
6. Isle of Benidorm
One of the most visited places. With large areas of white sand, its legends about its mythological origin and those of the giant Roland, the supposed creator of the island, are of particular mention.
7. Skyscrapers
Nowadays, some of them should be highlighted, such as the one that houses the Gran Hotel Bali, as it is one of the highest in Europe.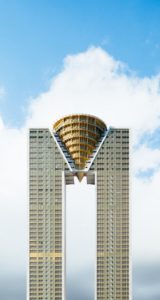 8. Punta del Cavall Tower
Declared a Property of Cultural Interest, it forms part of a singular complex of towers integrated into the Sierra Helada Natural Park.
9. Tossal de la Cala
Roman ruins from the 1st to the 3rd centuries.
10. The Viewpoint of Punta del Canfali
Located on a great rock that divides the two city beaches, it houses a fortress that served as defence of the city until the 16th century.
Do not hesitate to visit the best places in Benidorm. These are some ideas for your holidays in Benidorm for all family members to enjoy at any time of day and take away a pleasant memory of the place.