4 great cities to travel with children in Spain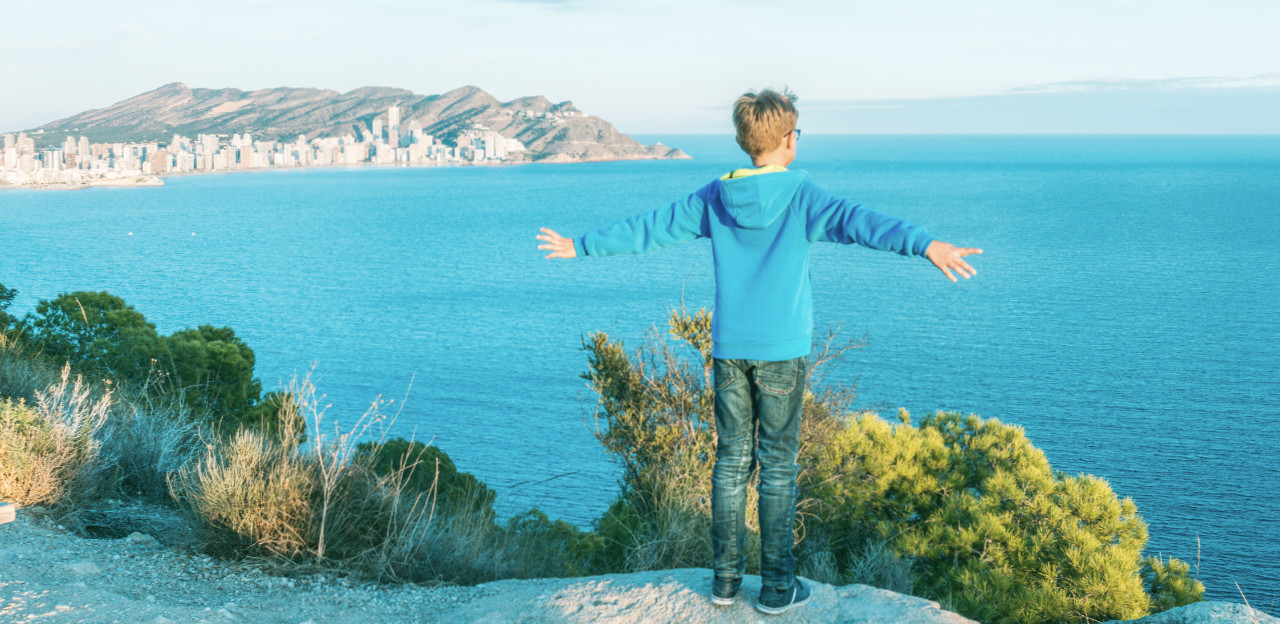 Do you want to know which the best cities to travel with children are? In Spain there are destinations for all tastes, so here is a very interesting list.
1. Benidorm
Benidorm is a city that opts for family and quality tourism. A place full of activities for the family to do, such as going to the Tio Ximo cove, walking along Poniente beach promenade to see a fun puppet theatre or going to Columbus' house to enjoy craft and creativity workshops.

If you are thinking of cities with amusement parks, Benidorm is the right place due to Terra Mitica, besides having the Aqualandia water park and the animal park Mundomar. The latter gives you the opportunity to enjoy experiences with animals, such as swimming with sea lions, being a trainer for a day or enjoying dolphins up close.

2. Teruel
One of the best places to travel as a family is Teruel, as you can walk around it or take a ride on the tourist train that shows you the most outstanding monuments. Some of them are the cathedral, the medieval cisterns, Mudejar towers and the Lovers' Mausoleum. Although if there is one place that arouses the interest of children, that is Dinópolis; a science and leisure park dedicated to dinosaurs. Children can learn what they fed on, where they lived, what they looked like and why they became extinct.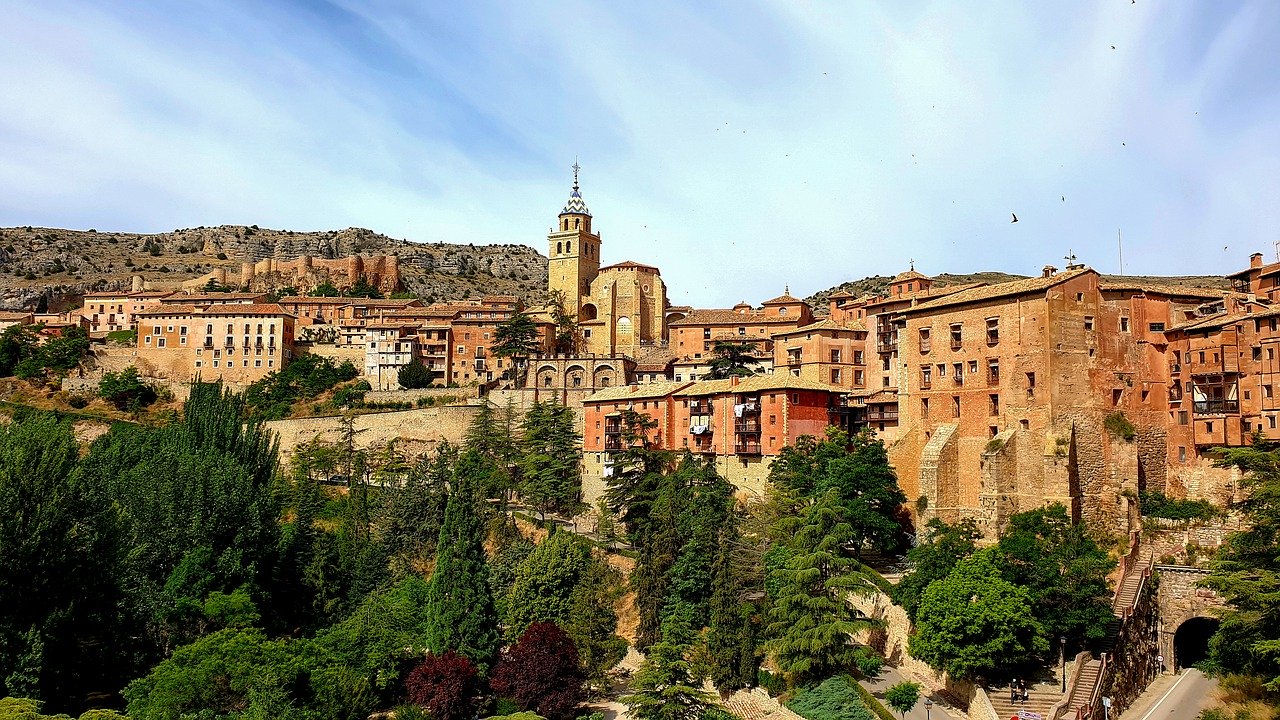 3. Malaga

Malaga is one of the cities of Andalusia with a historic pedestrian centre, ideal for a walk while you get to know the history of the city. In addition, you should not miss the opportunity to get on the cable car for a tour that offers impressive views. There are also museums for the family to visit, such as the Aeronautical Museum, Automobile Museum and Fashion Museum.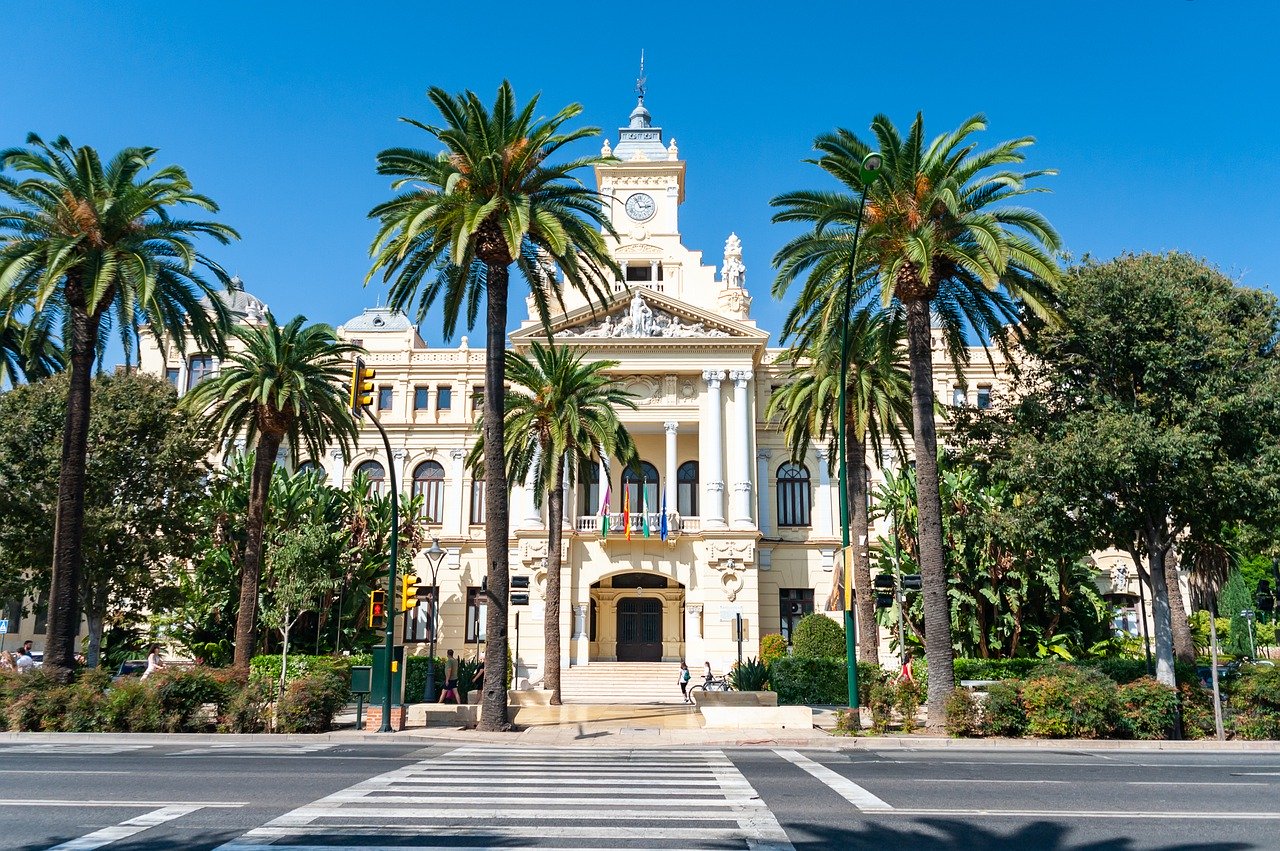 4. Gijón

Gijón is a perfect city for a family getaway, and what draws you to it the most is its Cantabrian nature, with an urban beach, San Lorenzo. One of the places where children have a great time is the Talasoponiente spa, a spa where you can bathe in heated seawater and go down the slides. You will certainly have a fun day.

This is one of the cities with the most outstanding animal parks. It has one of the most important aquariums in Europe with more than 500 species. There are interactive spaces so that children can carefully touch some animals such as sole.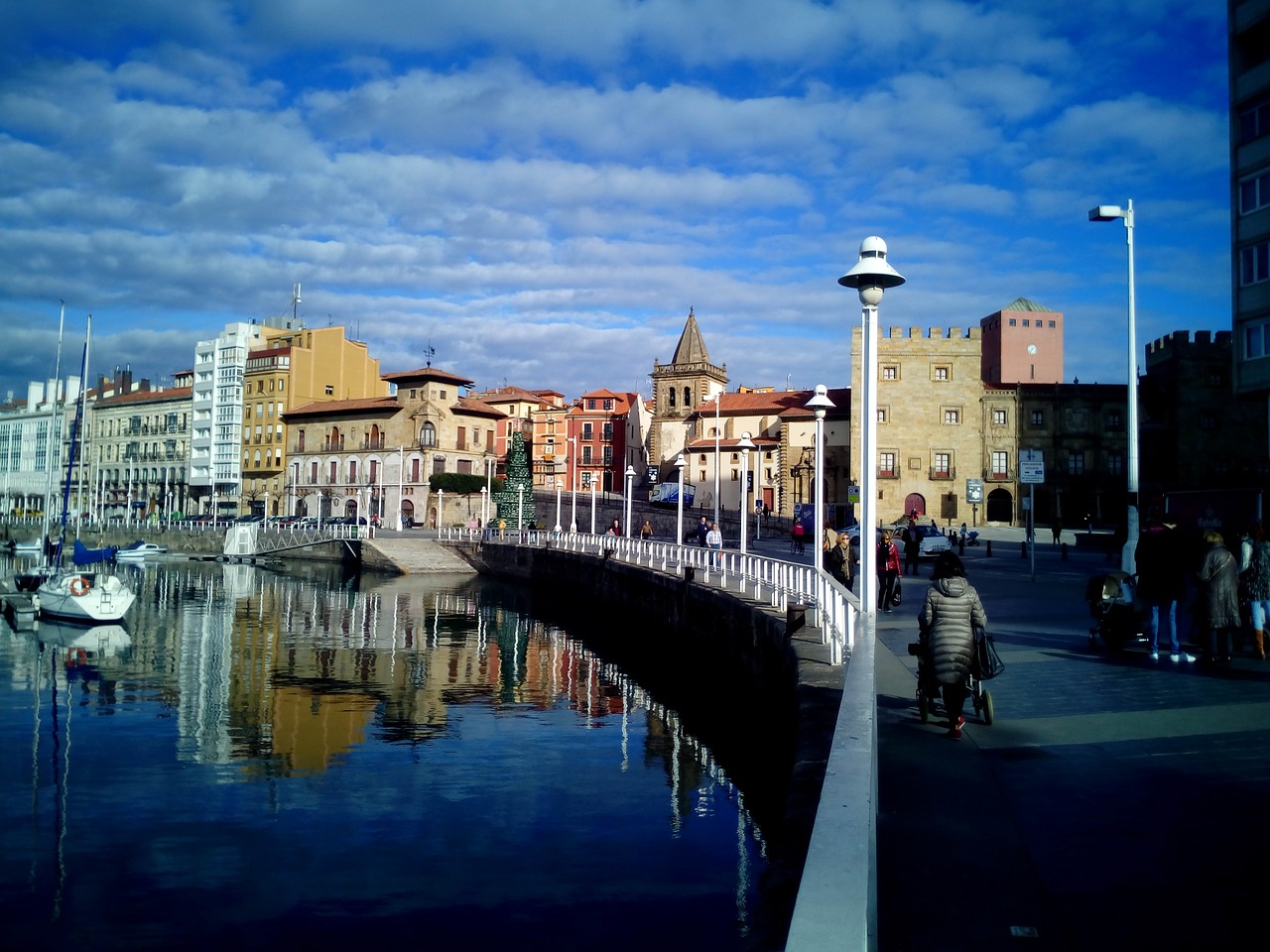 In short, if you are thinking about the best cities to travel with children these are some of them. Do not hesitate to enjoy a break with the family!