4 Fun plans to do with children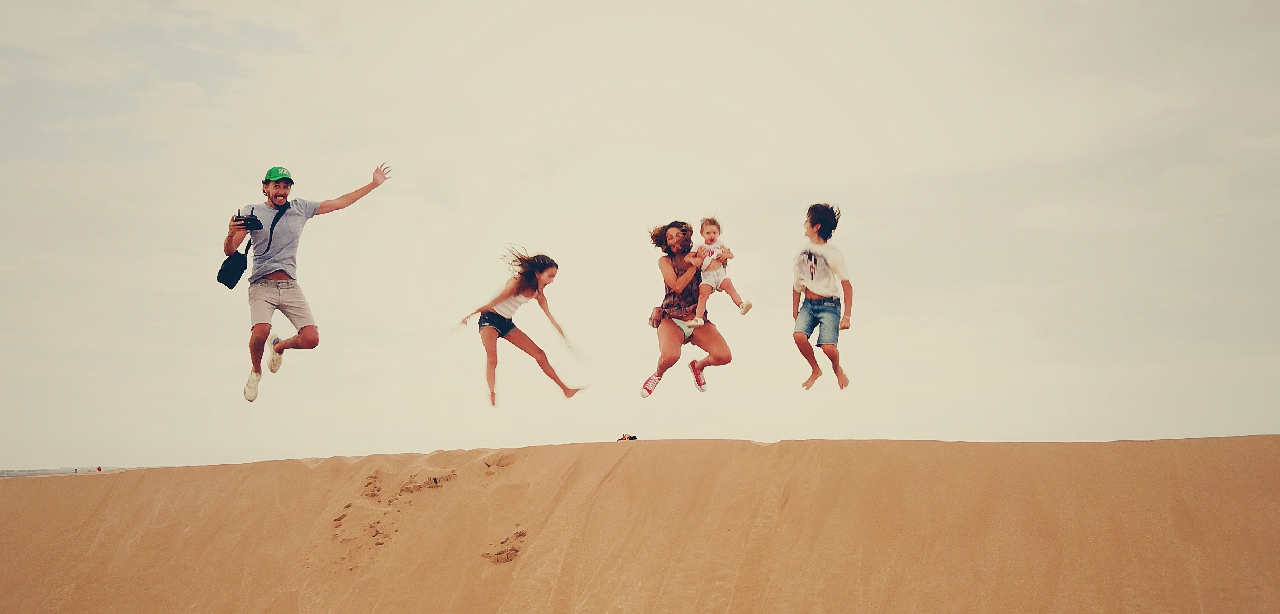 Summer arrives, children finish school and it is time to prepare play activities for them. A great way to spend family time, to form friendships and ties and why not also learn a lot of new things outside the academic world. Here are 4 activities to do with children, including some activities in Mundomar.
1. Visit an amusement park: Terra Mítica
What would a summer be without an amusement park? Children love it. You can find all kinds of activities adapted to all ages. Among the most fun theme parks, Terra Mítica… to learn by playing. In Terra Mítica you can learn the history of Egypt, Greece or Rome in its many shows, storytelling, the Opet Festival or the characters you can find in the park like Diogenes or the sentinels.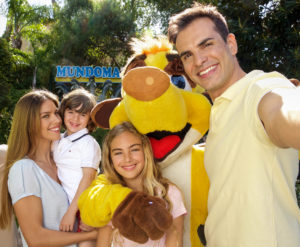 2. Discover Mundomar: activities for children in Mundomar
Mundomar is an animal park located in Benidorm that is ideal for family enjoyment. Among the experiences in Mundomar that you can enjoy are being able to swim with sea lions, be photographed with all kinds of animals or enjoy the shows in Mundomar such as the parrot show.
Children can also sleep with dolphins or enjoy a show with them, learn to be a sea lion trainer or learn a lot of things in their summer school. If you are not sure of what to do in Mundomar go to their website and prepare the visit together with your child.
3. A different day at the beach
Splashing in the water, playing at sand castles… When summer comes, children should not miss the beach. In addition to entertaining them it's good for health. But why don't you add an extra to the beach excursion? Make fun sandwiches together, look for different types of shells to do some craft activities then, bury yourselves in the sand, make a maze of marbles or look for fish to make a fish tank at home. Before and after the beach can also be a lot of fun.
4. A special day at home
Why don't you invent 'A very special day at home'? It is only valid if they have behaved well for a while, at school or during a family visit, for example.
A kind of prize that can be a lot of fun if you do it from time to time and especially if you do not have money or time to go out. You can organise all kinds of games at home: from a treasure hunt, to a painting contest or ice cream.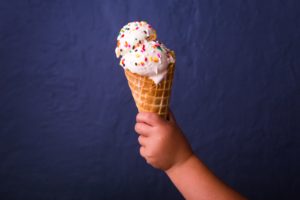 If you want to have a great time this summer, choose the activities in Mundomar… An unrepeatable experience!