5 experiences you can enjoy if you like animals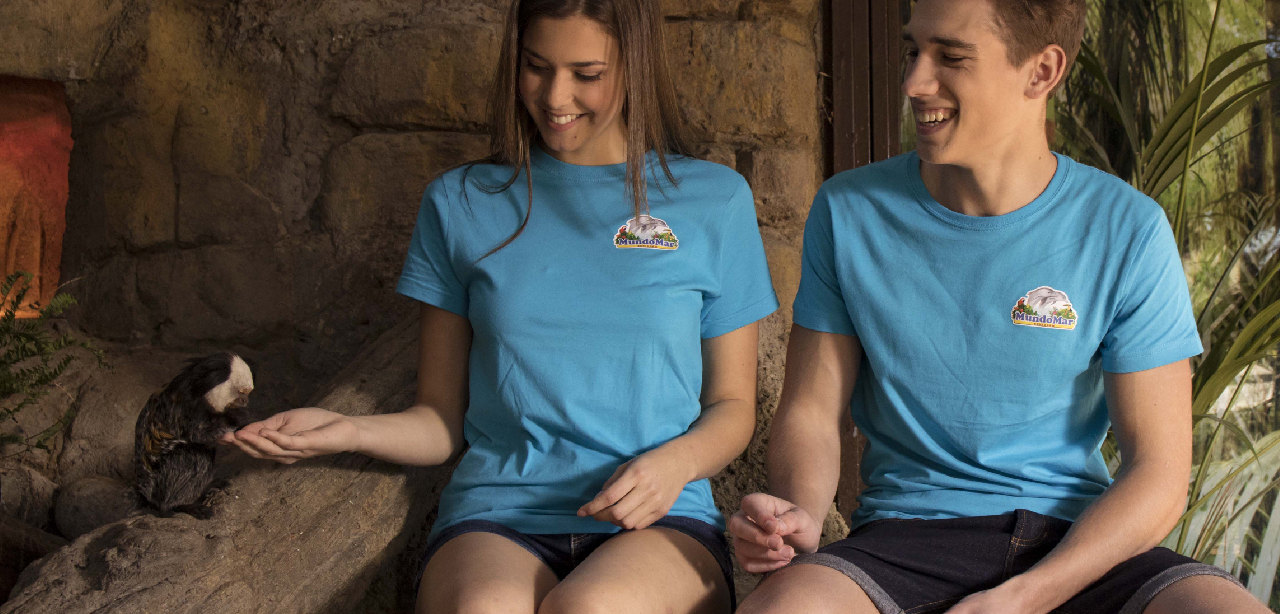 If you feel the same way, we are sure you will be looking forward to learning all about them, sharing your time and enjoying experiences together. Today we will tell you about you some plans you can carry out to enjoy their company. We propose 5 experiences with animals for you. If you want enjoy their company and even instil that passion in your children, these are some activities that you carry out as a family and that will make you feel a great connection with the animals.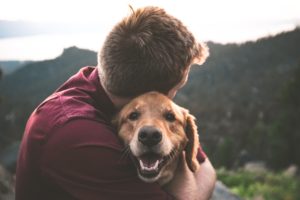 Adopt a pet

The experience of cohabiting with a pet is very enriching for parents and children. If you had one when you were little, surely their presence was one of the best memories of your childhood. We cannot forget that animal shelters are full of pets that seek the love and warmth of a family.

You can collaborate in several ways, adopt or, if you are not sure, take one of them in to become one more member of your family. Collaborate with an animal shelter to spend time with the animals. If you cannot keep animals at home, you can also help by spending time with them and enjoying them.

Generally, animal shelters need volunteers to lend a hand when walking dogs, cats and other pets they have taken in. It is also a great activity that you can do with your children and transmit important values such as solidarity, empathy, love and respect for animals.
Visit zoological institutions

This is a great opportunity to get to know hundreds of animal species from different countries. Through the recreational and educational activities they offer, you will be able to discover all the curiosities about their biology and behaviour, and you will be able to enjoy being up close to them. We suggest Mundomar for this. This is the nature park where a great variety of animal species live and which incorporates experiences from enjoying a magical moment in contact with dolphins, swimming with sea lions and even becoming a real park keeper and getting to know everything about the animals and the care given to them.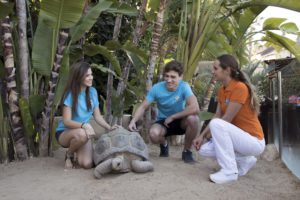 Going hiking

Getting out of the city and wandering through nature is a good option to see many animals. It is not necessary to go into forests or inaccessible places; if you pay attention you can observe a large number around you: insects, birds, amphibians, reptiles and mammals. Enjoy the sounds of nature, and connect with nature through your senses.
Dive into the sea
If you are a lover of the marine world, take the opportunity to swim or dive in the sea and discover the fauna and flora that this hides. A wonderful ecosystem with great biodiversity: plants, algae, fish, molluscs, crustaceans … are just a few examples of living beings that you can find. Always being aware that we must take look after and protect the sea.
As you can see, very different options but in all of them you will enjoy enriching experiences next to the animals. Experiences you will remember all your life