5 reasons to travel to Benidorm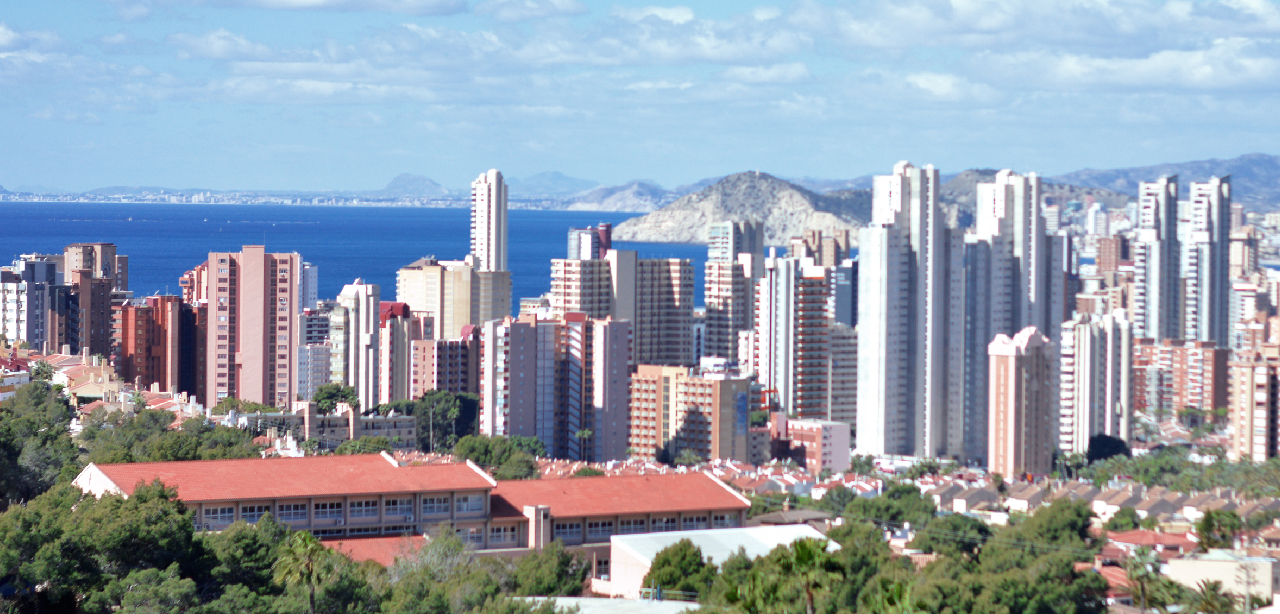 Sunny Benidorm, on the east coast of Spain, does not go out of fashion as a holiday destination. Its attractions include the climate, beach and a wide range of leisure activities (including amusement parks). Above all, making plans as a family in Benidorm is still the ideal option for holidays. We especially recommend "travelling to Benidorm" if you have young children.
Why go to Benidorm this summer? We will let you know!
Why Benidorm is still the first holiday option for many families
1 – Mediterranean style sun and beach
Not surprisingly, the town is one of the favourite holiday destinations for North Europeans. Foreign tourists love its clear-water beaches. You will find long sandy beaches with a fantastic atmosphere as well as small hidden coves, which are much quieter. Visit the Poniente or Levante beaches , or the Mal Pas, Almadrava or Tío Ximo coves. The city maintains a temperate / hot climate of between 21º and 33º with more than 3000 hours of sunshine per year. Travelling to Benidorm is not only a great idea in summer, but any time of the year.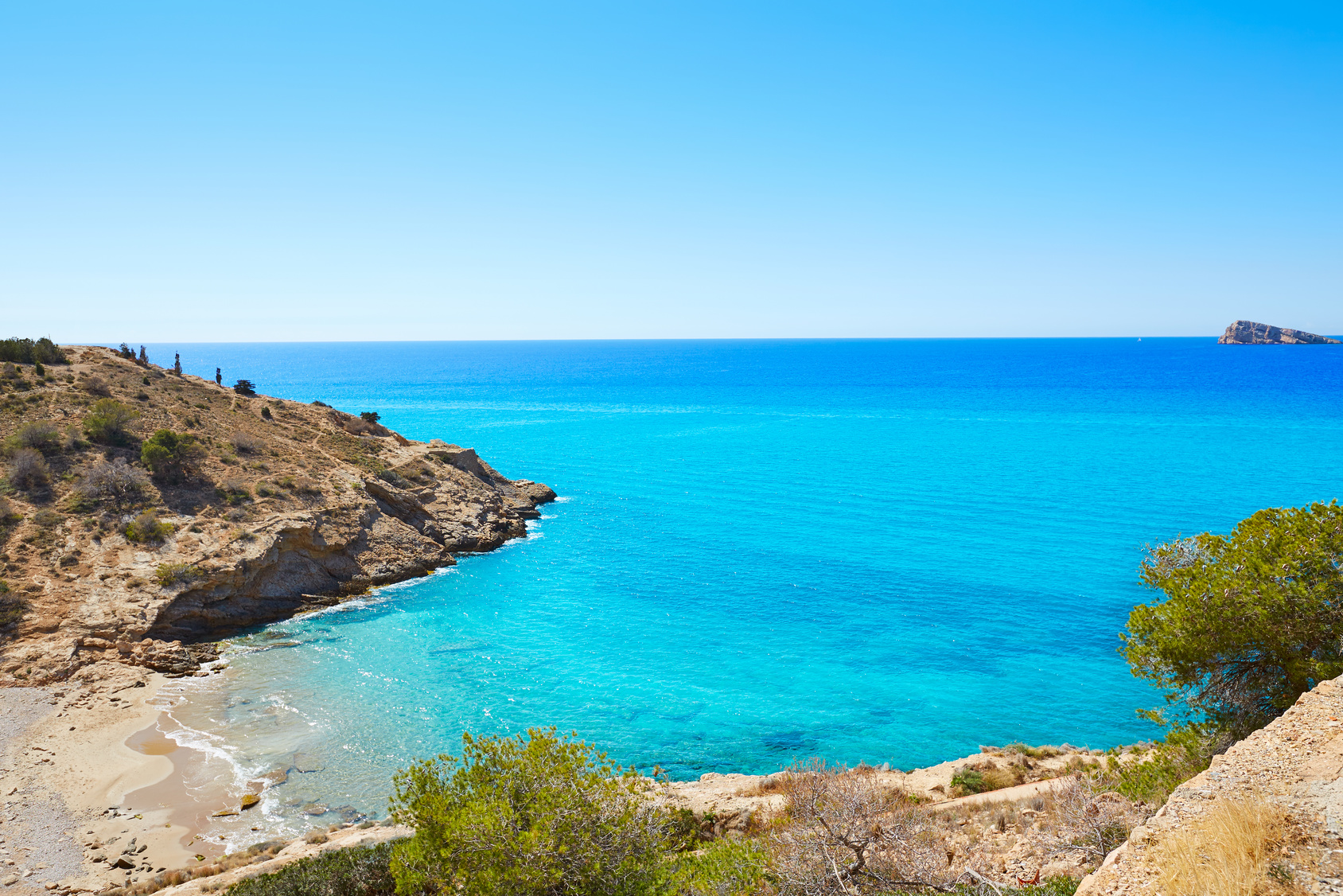 2 – Its excellent services
Benidorm is a city that lives from tourism. It is therefore perfectly equipped to make life easier for its visitors. Its main beaches have sunshades and deckchairs, access for people with reduced mobility, free showers and toilets, as well as good surveillance and lifeguards. You'll find playgrounds, free parking and even a public library right on the beach. It is a very safe and accessible city. You will enjoy your plans with the family in Benidorm with complete peace of mind.
3 – Great leisure offer
There's always something to do with the children in Benidorm. In addition to its well-known offer of hotels and restaurants, you'll also find cafes and terraces for a drink or lunch in the sun (for example, on Avenida Alcalde Zaragoza, next to the promenade). Its centre is full of shops and shopping centres (we highly recommend Finestrat). On the promenade there are many Spanish and international restaurants, pizzerias, pubs and bowling alleys. Activities such as the rental of kayaks, jet skis, sailing and motorboats or parasailing are also available.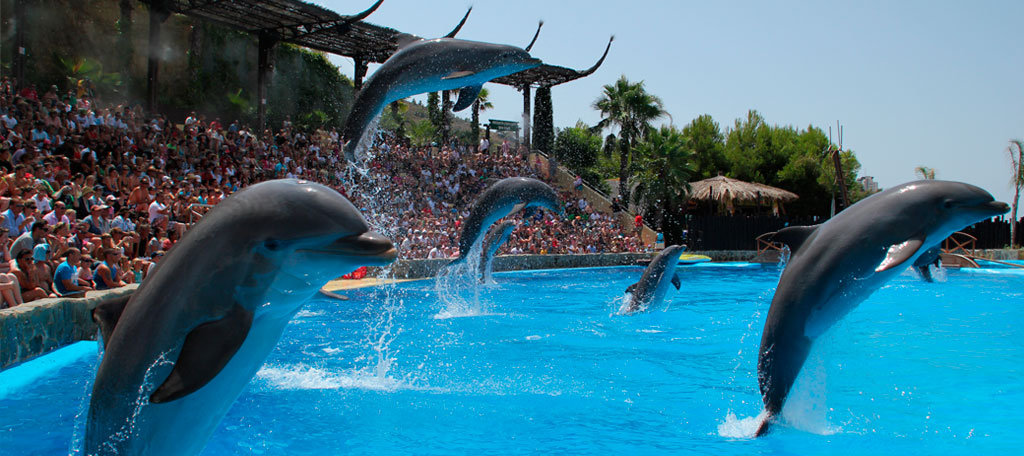 4 – Theme parks such as Mundomar or Terra Mítica
Whether you're looking for theme parks in Benidorm or places to have fun in Benidorm, you're in luck! Mundomar is a perfect animal park to go with children. It has a great variety of mammals, birds, reptiles and aquatic animals. If you're looking for an amusement park, you've got the famous Terra Mítica. And if you want the children to cool off, take them to Aqualandia!
5 – The charm of its skyscrapers
It's the city with the most skyscrapers in Spain! "Travelling to Benidorm" is like visiting a New York of sun and beach. Ready to go sightseeing in Benidorm?