Benidorm: a great destination for families with children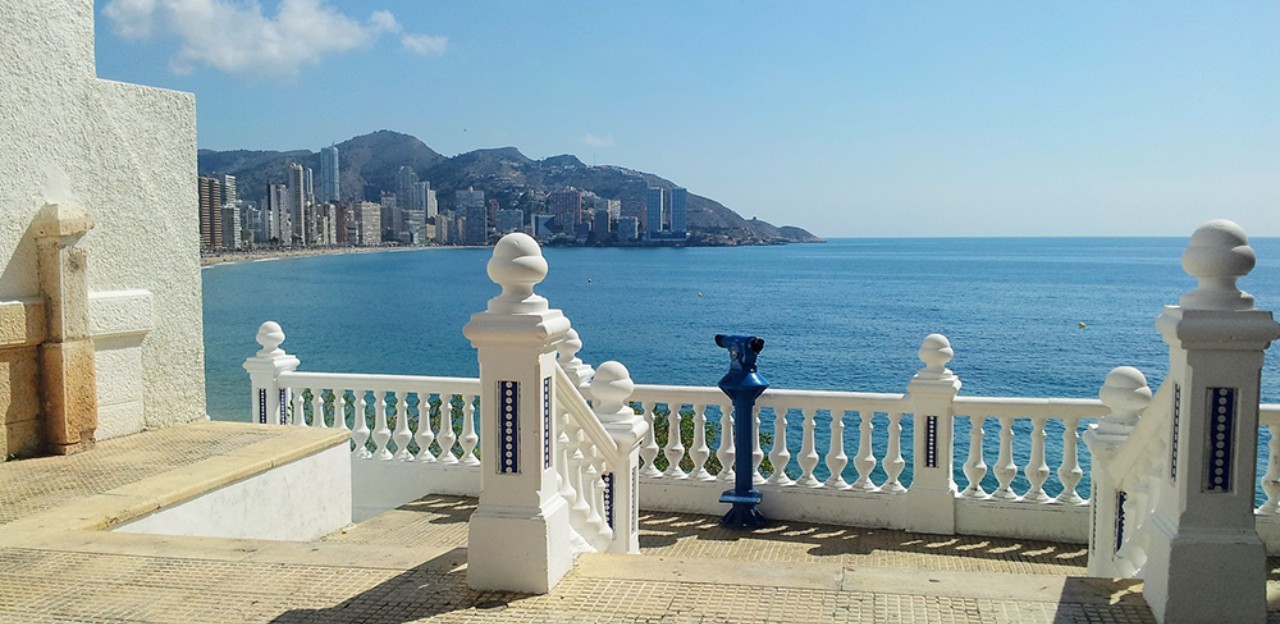 Do you know that there are many places to have fun with children in Benidorm? When you think of Benidorm, surely skyscrapers and the beach spring to mind, but you may not be aware that it is also the ideal destination for family tourism.
Family fun in Benidorm
Family fun in Benidorm is more than guaranteed, so discover the multitude of activities on offer for a great time in this Mediterranean city throughout the year.
1. Discover Benidorm Old Town
What could be better than a stroll through the village of fishermen and farmers with their houses by the sea or their homes with large gardens extending to the Mirador del Castillo. Also of note are the narrow streets of the old town and its best-known buildings such as the church of San Jaime and Santa Ana.
2. Enjoy its beaches and coves
Benidorm's location allows you to enjoy its beaches and coves with your children throughout the year, due to its excellent climate. The best known beaches are Playa Levante and Playa Poniente, the first one being the busiest. If you prefer a more peaceful beach, try Cala de Finestrat or Cala del Tío Ximo.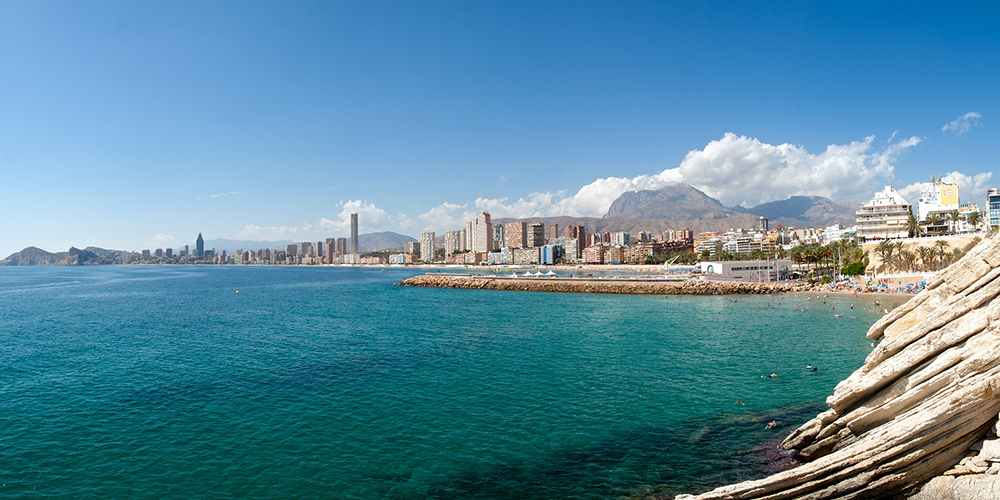 3. Terra Mitica Amusement Park
A visit to the amusement parks of Benidorm in winter is ideal because there are far fewer people than in the high season, so you can enjoy the multiple attractions and shows with your family. A trip to Terra Mitica in winter is particularly recommended, this theme park will transport you to great Mediterranean civilisations such as ancient Egypt, Greece and Rome. There will be no shortage of emotions!
If you want to stay next to the park, the Grand Luxor Hotel is the perfect option, with 216 rooms offering every convenience you could require and an impressive range of facilities and services on site.
4. Aqualandia water park
Aqualandia is the largest water park in Europe and offers a great natural environment to ensure a satisfying stay. You and your children can enjoy its variety of water attractions and special children's areas, offering unlimited joy and fun.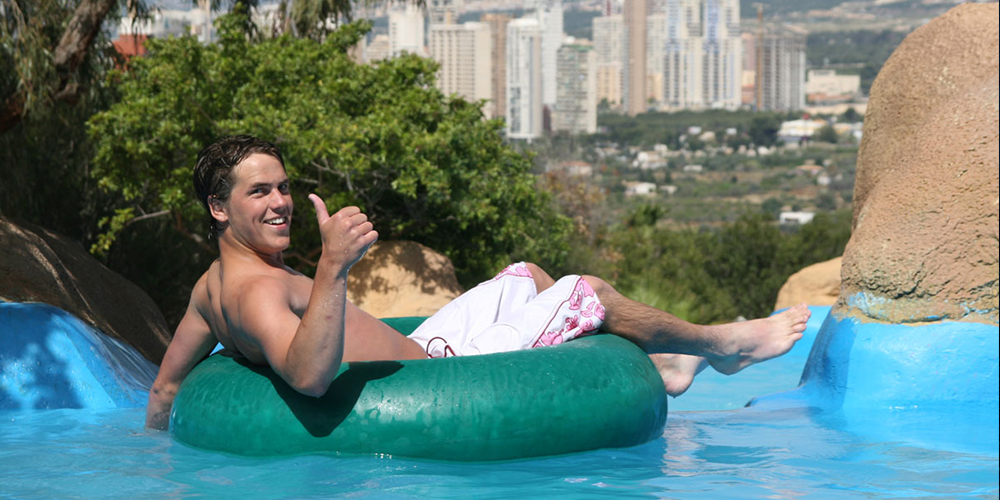 5. Mundomar animal park
Visiting Mundomar in winter is the perfect plan to see the animals without the usual crowds. The park boasts multiple species of birds, mammals and reptiles, in addition to several shows and the chance to have direct contact with sea lions, dolphins and parrots.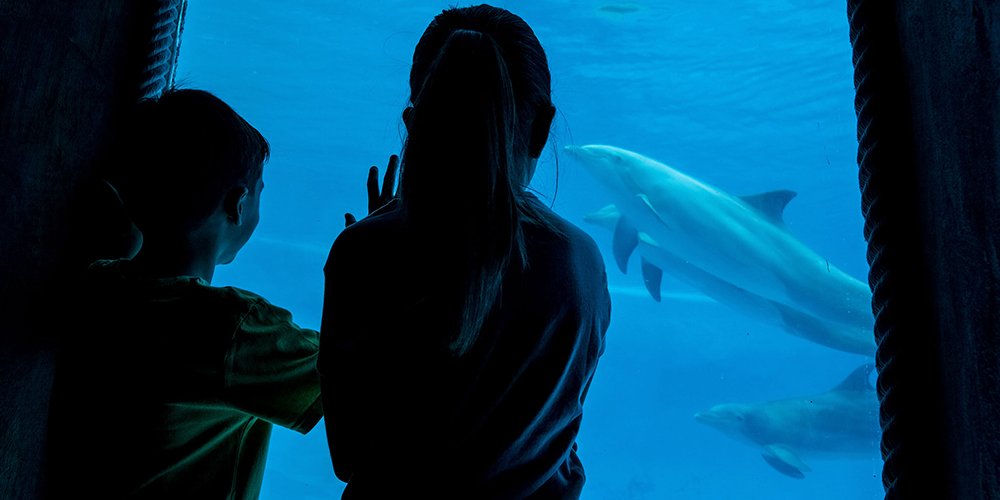 There are many places to have fun with children in Benidorm, so don't hesitate to visit. Enjoy your stay!