How to surprise children between the ages of 5 and 11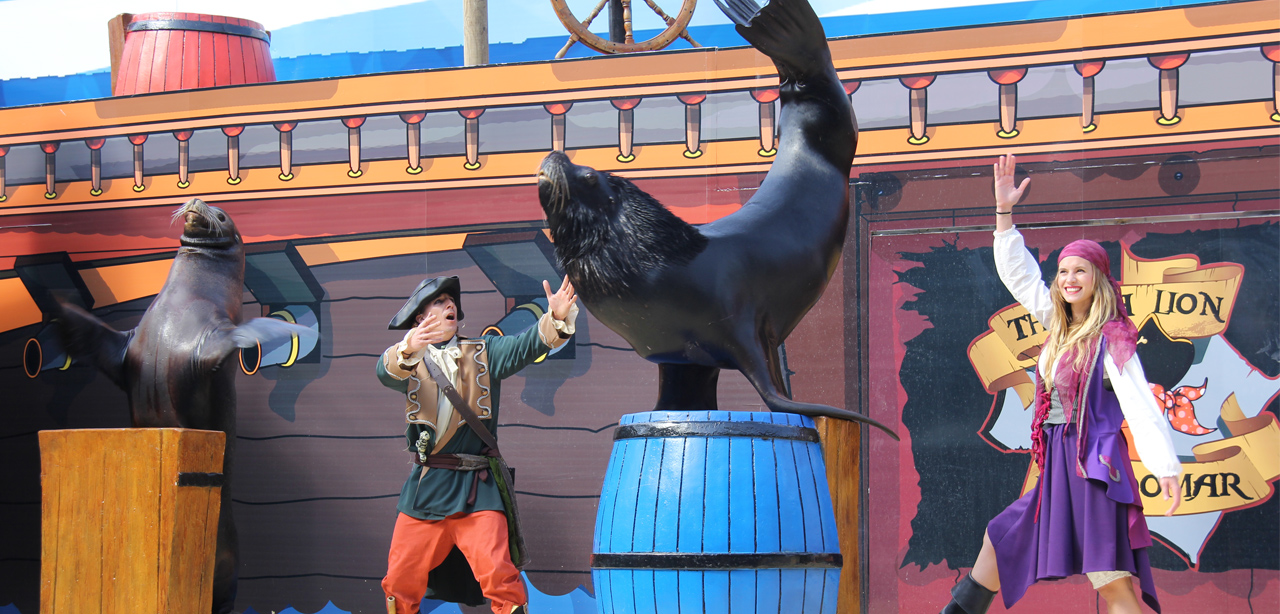 If you are looking for different plans with children in Alicante in order to amaze your children, we have a few ideas that you will love. The city of Alicante has many proposals for the youngest members of the family, so you won't have any difficulty finding something that really amazes them.
Activities in Alicante today, just for children
There are many things to do in Alicante when you are with your children, especially if they are between 5 and 11 years old. One of the options that you will always get right is a visit to an animal park. Animals represent a world for children; although you well know that people of all ages love them. Seeing children enjoy watching sea lions, dolphins or feeding lemurs is a spectacle not to be missed.

There are always specific plans for different ages. Here are some ideas, based on the ages of your children.
Where to go with children over 5 years old
Aunque creas lo contrario, a partir de los 5 años a los niños se les despierta su curiosidad, hasta el punto de que les pueden parecer muy interesante.
Believe it or not, from the age of 5 onwards, children become curious, to the extent that they may find certain museums very interesting. That's why the Archaeological Museum of Alicante will make them stop in amazement at every period of history.

This way, other activities that may impress them and with which they will learn a lot are:

– A visit to a nougat factory.

– The water parks in summer, taking advantage that there is entertainment for children.

– The multi-adventure complexes, suitable for family visits, as they offer various leisure options for all ages.

– Give them a historical tour of Santa Barbara Castle as a present. You can take advantage of dramatized visits to bring you closer to the period of their splendour. You can also find out about old buildings with the help of a guide.
Plans that appeal to 8-year-olds
Older children are prepared for more complex activities. Obviously, all children will be fascinated by the world of fairground attractions and theme parks. During the summer you can always visit a water park with them and, as something more relaxed, take them to see their favourite children's films in summer cinemas.

Museums are a very enriching option. Choosing the most appropriate one for their age will be a success, although it is good that they also see art close at hand.

Children's theatre has proliferated in recent years, especially when it comes to musicals in which children can participate with the offerings provided by actors.


Natural parks are also a good opportunity for your children to enjoy nature, especially through play.

There are many plans with children in Alicante that you can do with your children. Surprise them at any age.