Experiences to enjoy as a family in winter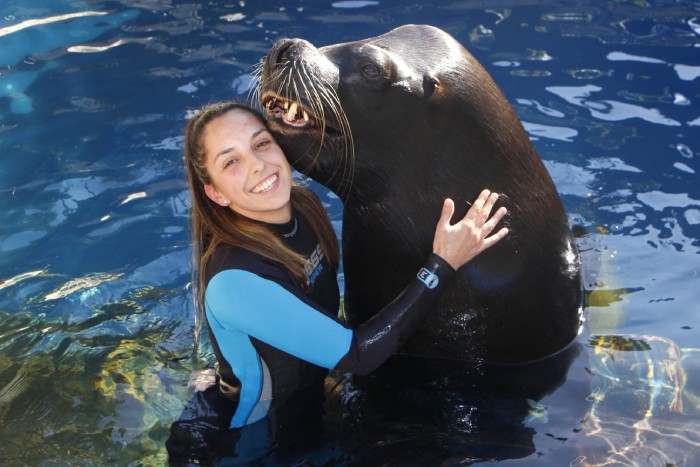 Summer is the time for activities par excellence, as good weather and days off go with it. However, in winter there are also endless possibilities to do something different. Here are some winter plans for the family, so that you do not have to stay at home.


Family activities in winter

Ice skating

Especially during the Christmas season, many cities in Spain have ice rinks where you can go skating with friends or family. This can be a very fun experience, especially for children. It will be something different and they will love it.

Skiing

In this proposal we go a step further and give you the idea of taking your children to the snow, so that they learn to ski and enjoy a different experience. You can take them to Sierra Nevada, Teruel or Andorra, where the most famous ski slopes are located. Without a doubt, this can be one of the best family trips at Christmas.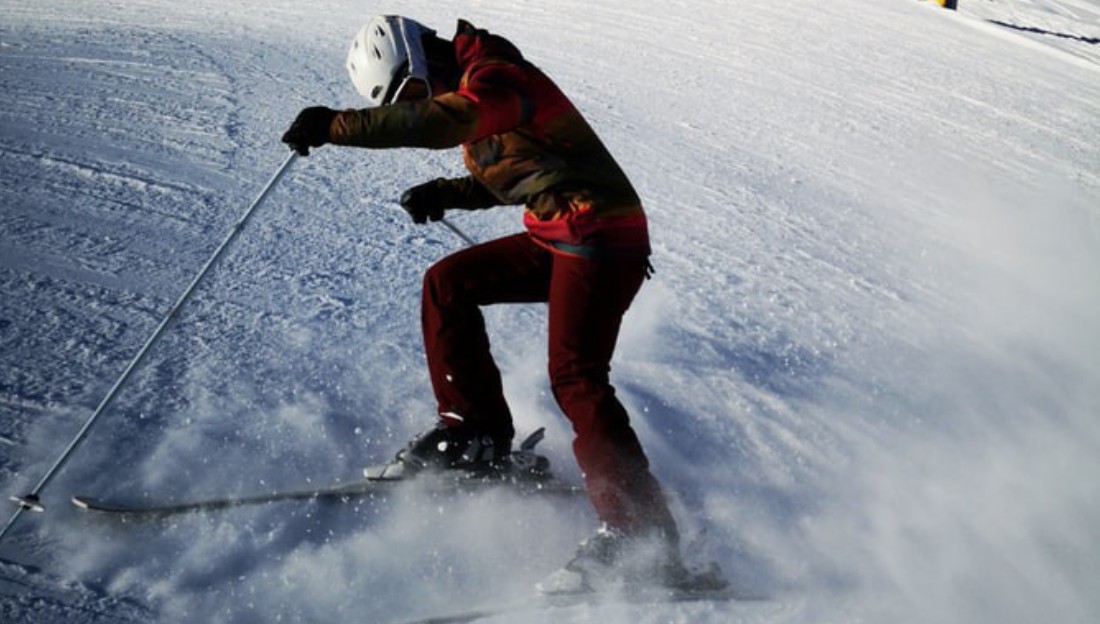 An outing to see the Christmas lights

Children will love to stroll around their city and see it in a different way, decorated and with a lot of lights. Also, if a Christmas tree has been set up in your city, don't miss the opportunity to visit it. Some town councils are also organising different activities and family plans for Christmas, so check out your city's agenda and sign up for the most fun things.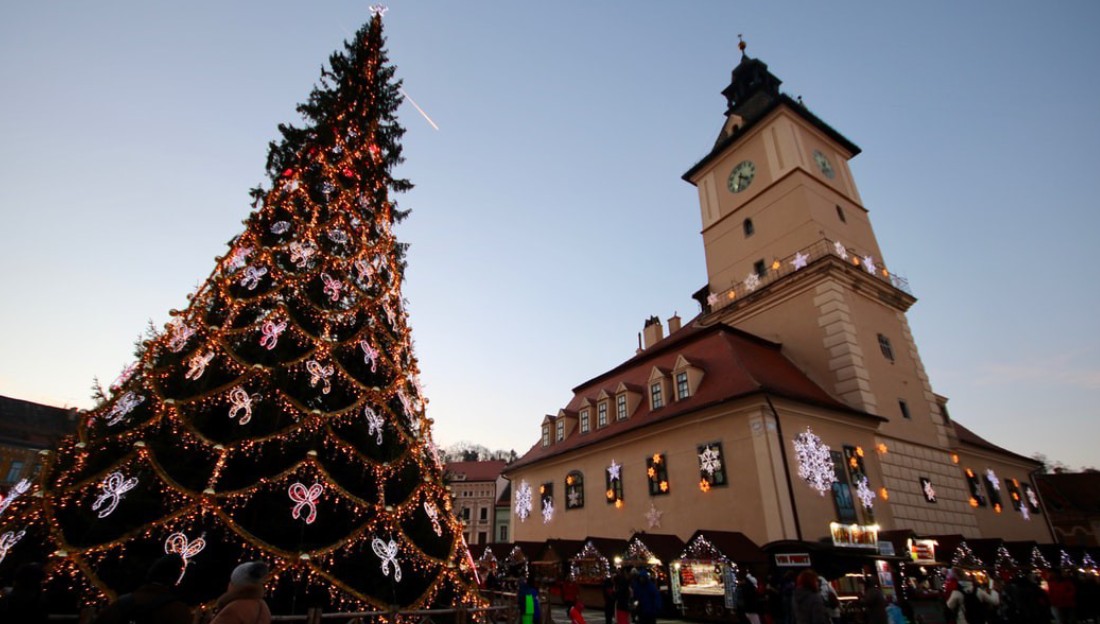 Going to an amusement park


We usually leave this type of activity for the summer, but many amusement parks take advantage of Christmas to offer different offers, activities and shows and decorate their facilities. It can be a great idea for the children to enjoy their favourite amusement parks in a different way.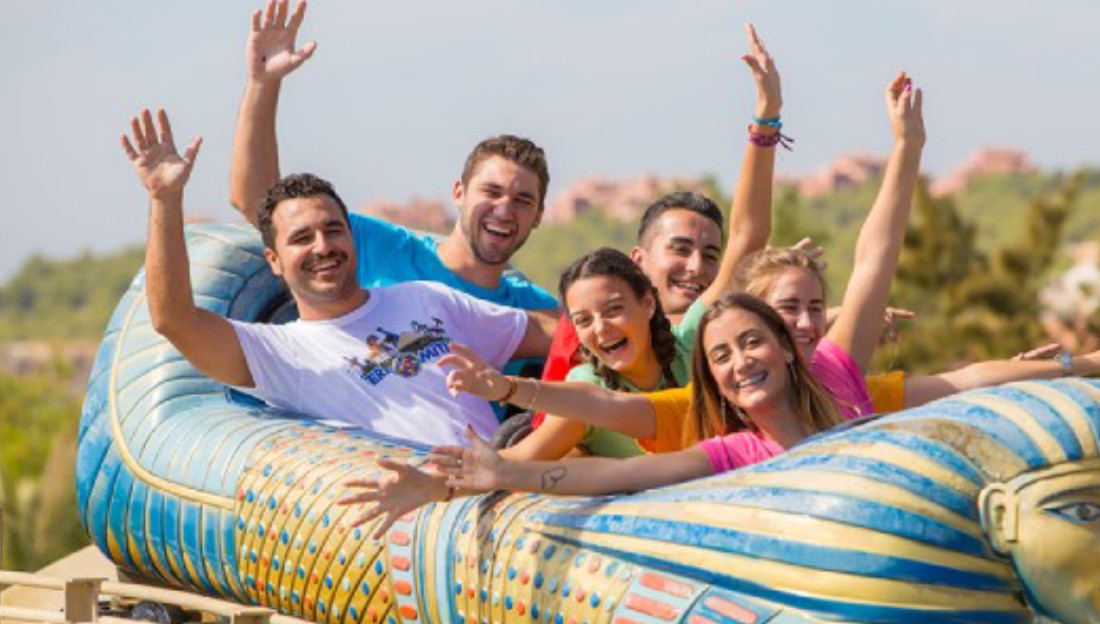 Visit an animal park

There are many zoos where you can take your children to learn more about the animals and get to know many new species. How about visiting a park that specialises in aquatic animals? Get to know one like no other such as Mundomar

In this park, although there an assortment species of animals, you will find many marine species.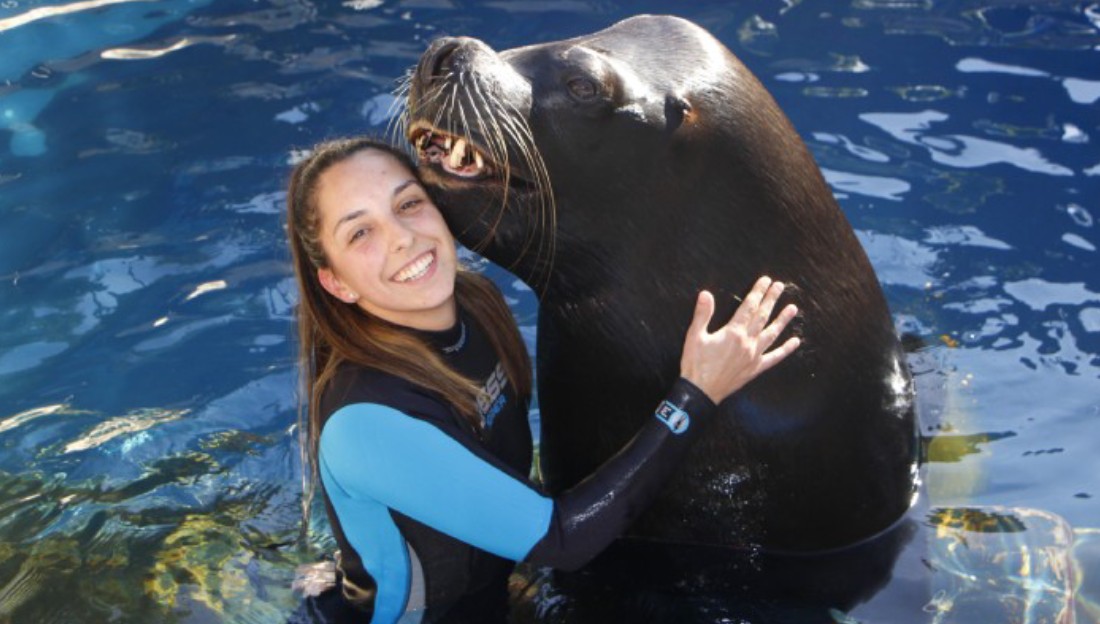 At Mundomar you can experience unforgettable experiences and it's one of the winter family activities we recommend most. You will experience the possibility of having an encounter with dolphins with your family, feeding different species in the park and even swimming with sea lions. 

Would you like to know what it's like to meet dolphins or swim with sea lions? You can download the cards here:

In short, these are just some of the winter plans for the family that you can take into account. However, there are many activities and experiences to do with your children, just let your imagination run wild, forget about laziness and dare to try different things.