Ideas for experiences to give as presents to children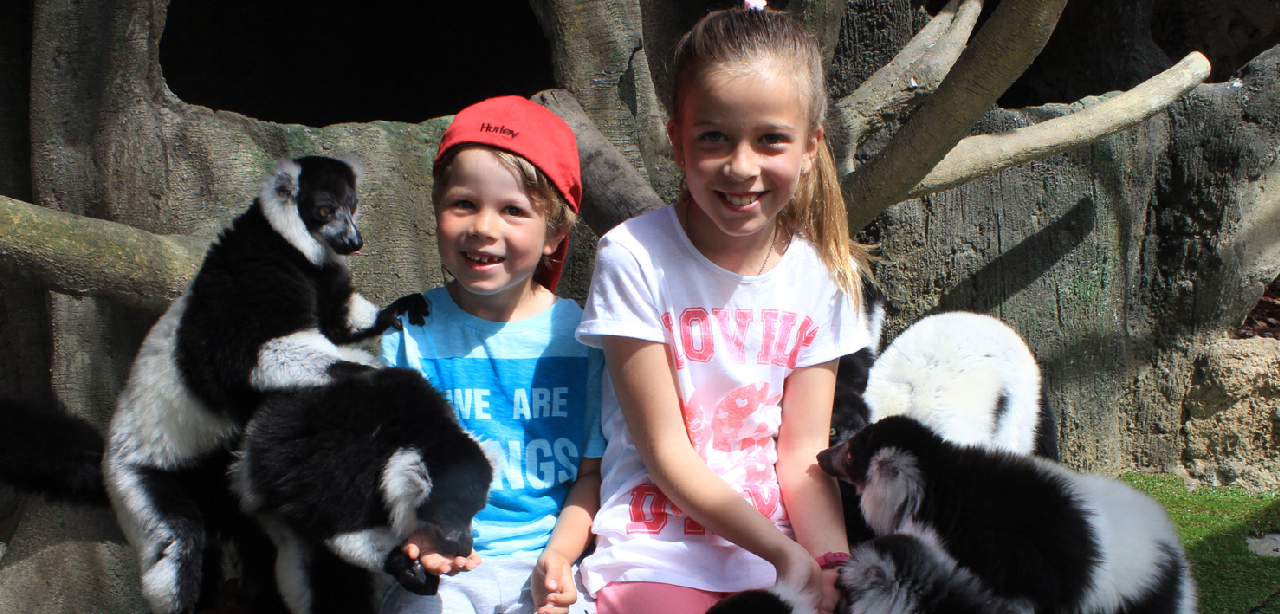 There are many types of original children's presents with which you can surprise your children. Whether it's their birthday, graduation or you just want to dedicate a day of family activities to them, you won't run out of ideas, especially when you read our list of experiences.
To sleep in a unique place
You can organise an overnight stay in a particular place, such as a camping area, igloos, tree cabins, etc. There are many complexes that offer you different possibilities of this type. They will allow both you and the children to get out of the monotony and enjoy a different family experience.
Tickets to shows
You can give them tickets to some kind of show, such as theatres, an amusement park or a museum. They may also like to go to the movies, to a storytelling session or a magic event.
Activities with animals
You can take your children on a guided tour of a natural park or visit a farm. These places tend to attract our children's attention quite a lot. There are some animal complexes that offer the possibility of enjoying experiences with them. This is the case of Mundomar, where they can sleep with dolphins and have an encounter with them, swim with sea lions, act as keepers or trainers of these animals, and be photographed with many of them, such as parrots, lemurs, dolphins or sea lions. In addition, this park also gives you the possibility to give your children a super experience, a stay in a summer school.
Ice skating
This is one of the most classic, especially to surprise those children who are no longer so small. In this way you will practice a sport while having fun as a family.
Ballooning
At these early ages everything related to heights and to flying tends to attract their attention. One way to surprise children is to organise a balloon flight for them, although there are also other more intrepid options, such as helicopter or small plane ride.
Medieval Shows
Your children probably spend hours watching or reading stories of characters with swords, castles, knights and princesses. A good option is to find a medieval show, where you can see how different actors represent what happened during this time.
Gymkhanas
For the most active, this is undoubtedly one of the best options to reconcile a family day, with sports and intelligence. You can try to organise it yourself, in a family camp or area enabled for this, or inform yourself about a nearby company that carries out this type of events. Children usually love to look for treasures, visit planetariums, do research and create, so this type of activity is one of the most recommended.
Undoubtedly, there are many original gifts for children, and all will be an unforgettable experience. Come and enjoy some of these fantastic ideas with them!