CHRISTMAS BELLS IN MUNDOMAR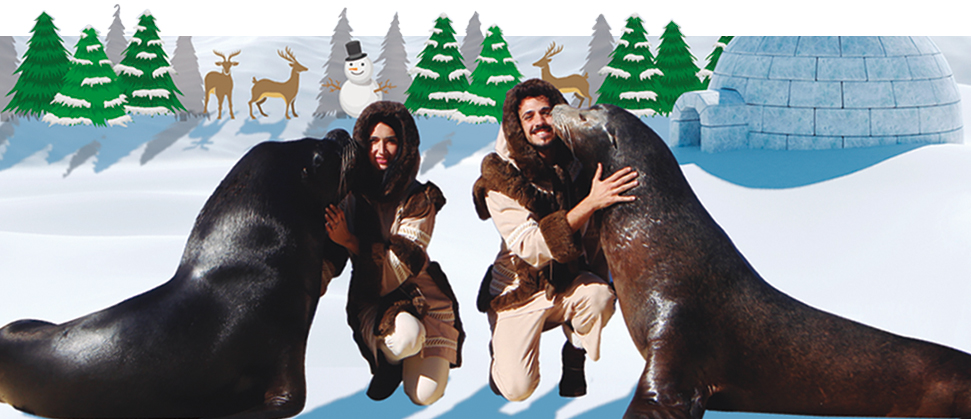 Christmas has arrived in Mundomar! Benidorm's exotic and marine animal park dresses up to celebrate the most magical campaign of the year. The park's facilities are transformed to host the best festive atmosphere from Saturday 30 November to 6 January.  Unique decorations, new, surprising shows, special raffles and many more surprises are some of the ingredients of Christmas in Mundomar.
Among the new shows that can be enjoyed in Mundomar from next Saturday should be highlighted: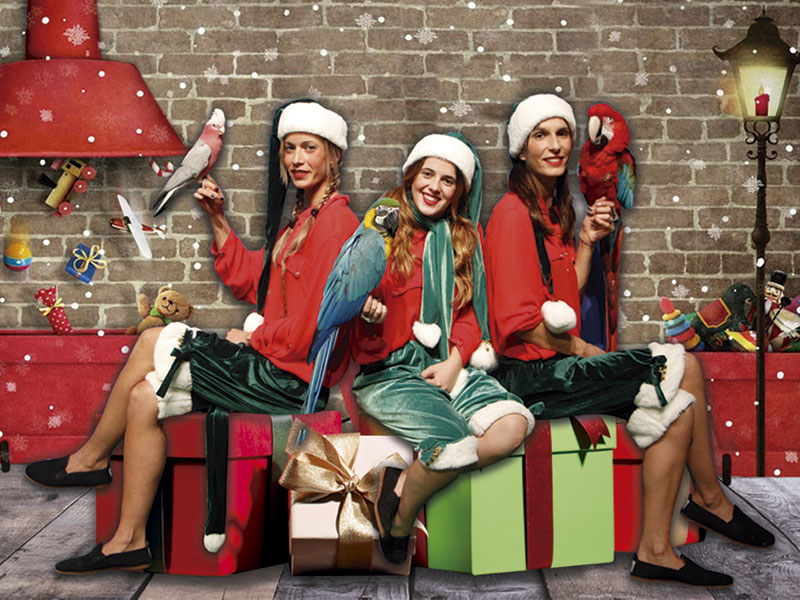 The Santa Claus Workshop: a fun show whose leading players are the park's tropical birds, and who will reveal Santa Claus' best kept secret: the workshop where he makes the toys.
The sea lions will once again make Mundomar's visitors laugh with their In Search of Christmas show. These amusing friends will face a ruthless being who has stolen Christmas.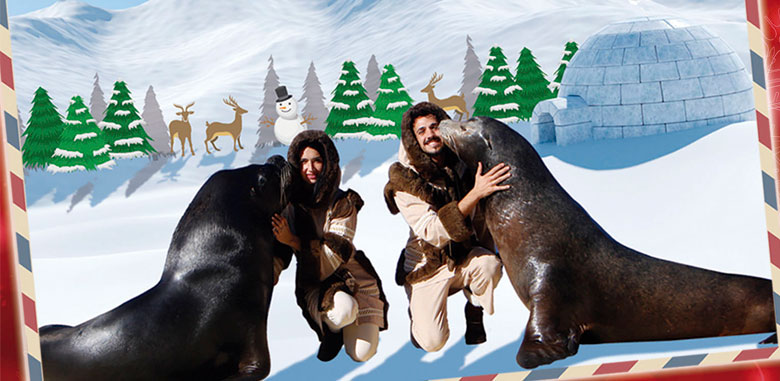 Christmas Time: The dolphins, the park's undisputed stars, will thrill the visitor with a dream setting.
THE MOST EAGERLY AWAITED VISITS
Mundomar will also be visited by the most important Christmas characters. Popular Santa Claus will make a stop in his busy Christmas schedule to approach Benidorm park where he will collect letters from children.
In the same way, their Majesties, the Three Kings, newly arrived from the East, will also appear in Mundomar to bring a message of hope and joy to the children before the big night dedicated exclusively to children. Melchor, Gaspar and Baltasar and the Royal postman will listen to the requests of the children who come to Mundomar to write down their wishes.