Mundomar awarded for international excellence for second year running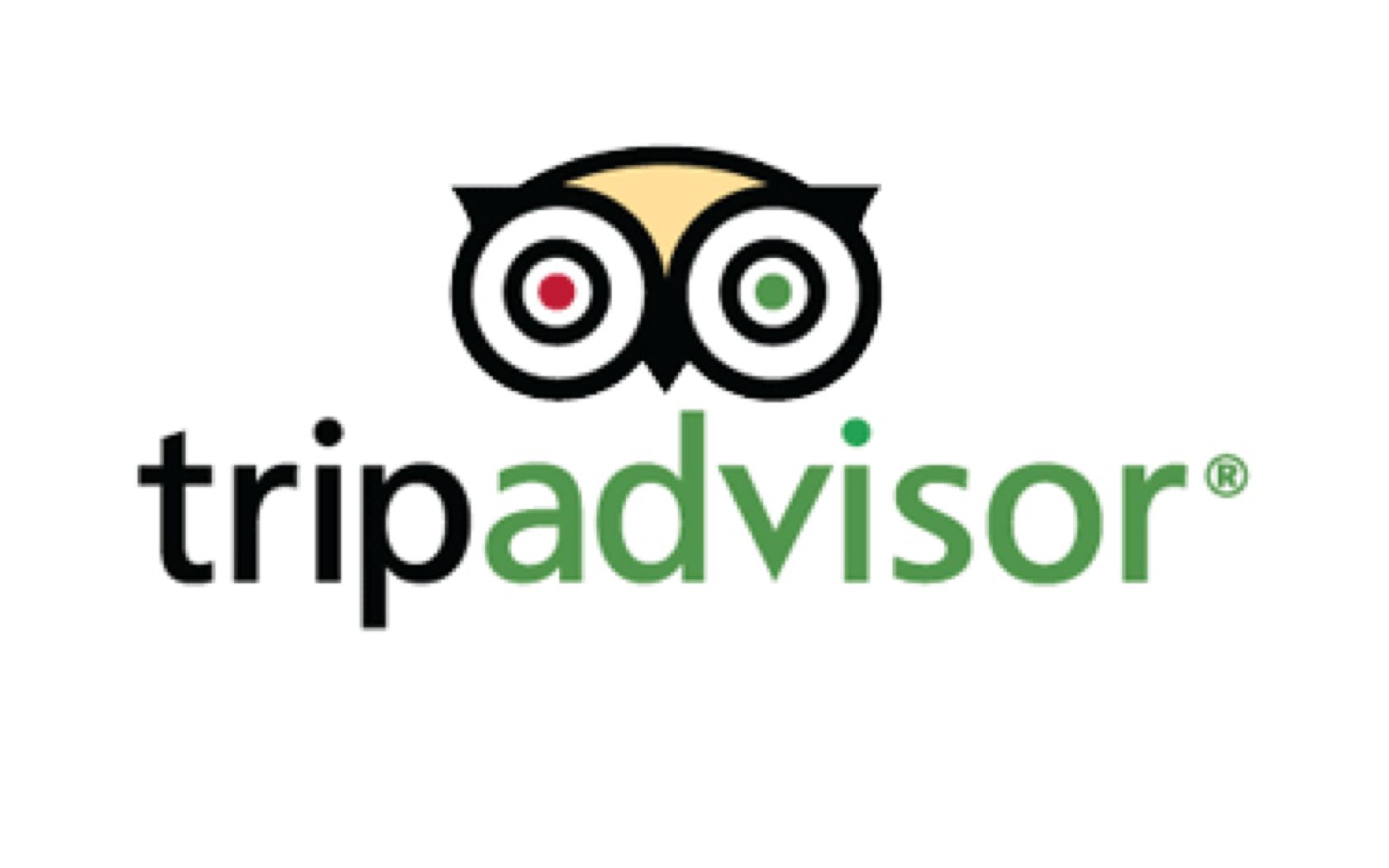 TripAdvisor, the world's largest, most prestigious travel website has once again awarded Mundomar recognition as a Park of Excellence, thus recognising the quality of services offered. This is the second year that this foremost website has accredited the Benidorm marine and exotic wildlife park as the Best International Park, for the care and quality in all its services. After asking users to complete the most widespread international survey in existence, TripAdvisor analysed the opinions of visitors and provided the results of those companies worthy of the award.
As well as Mundomar, the travel website also gave the second consecutive award for Excellence to Aqualandia and Terra Mítica, the other two Parks in the Aqualandia España-group. Many of the remarks confirm this recognition and give special mention to "the best dolphin show", in the case of Mundomar, the "fun and excitement" at Aqualandia; and "perfect for family fun", referring to Terra Mítica. Among the selection criteria, are the marks awarded by visitors, which must be 4 out of 5 or above and the number of opinions generated and how recent these are.
Mundomar offers the best dolphin show. With over 80 animals, such as sea lions, lemurs, meerkats or giant tortoises, it is a unique venue for both its wealth of artistic shows and the respect shown to the environment.
The comments are closed.