What to do in Benidorm if you travel with your family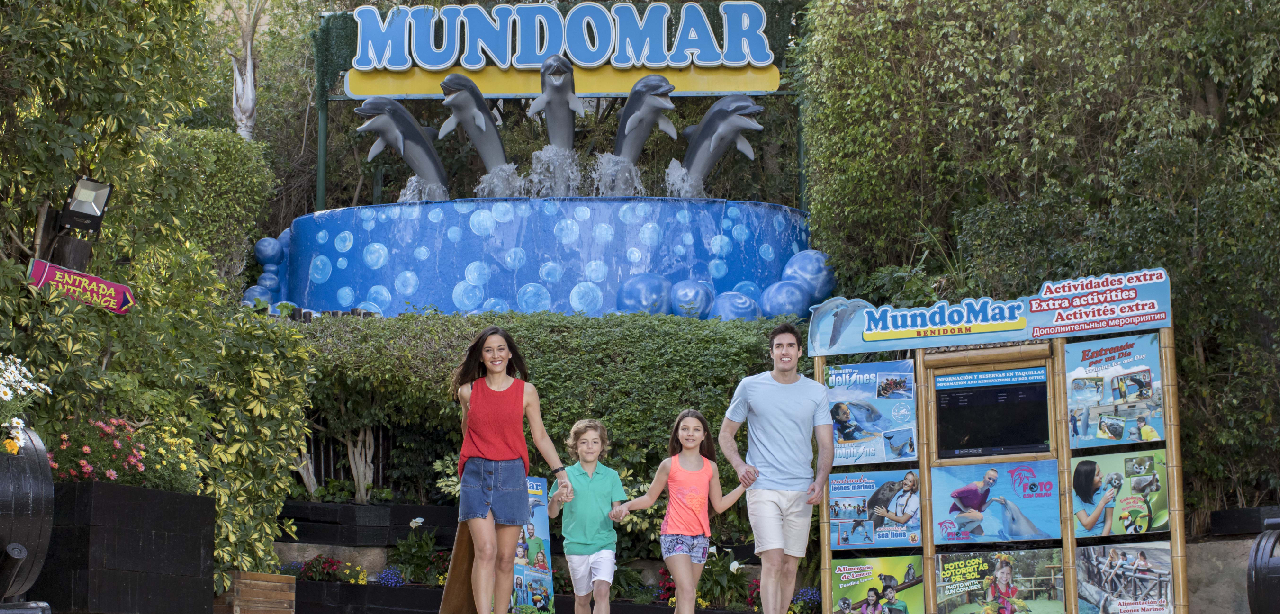 If you want to organise family plans in Benidorm, this is easy, as it has a large number of attractions, hobbies and destinations to enjoy with children. Having fun in Benidorm with children is very simple. The only difficult thing is to choose between the many plans for children that Benidorm provides. We want to explain to you which are some of the most recommended to have a laugh and enjoy with the family.
Where to go with children in Benidorm
Since its inauguration in 1996, this marine and exotic animal park has become a true epicentre of family leisure in Benidorm. Children have a great time surrounded by dolphins, sea lions, penguins, parrots and other very friendly animals. In addition to discovering and admiring the wildlife, it allows them to be in contact with dolphins or sea lions, as well as to photograph many of the exotic animals found in the facilities and be able to enjoy many of the experiences this park offers, such as becoming a keeper for a day or swimming with sea lions. In summer, it also offers a summer school with a distinct natural charm.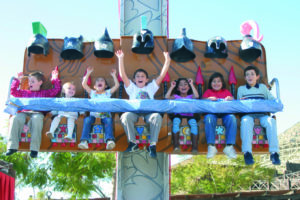 Another of the plans for children in Benidorm that cannot be missing in your diary is this spectacular amusement park, in which adrenaline, fun and good atmosphere go hand in hand. It is divided into five zones based on Mediterranean civilizations (Rome, Greece, Egypt, Iberia and the Islands). Dizzying roller coasters, a 54-metre-high tower with free fall, a giant pendulum, a double-drop splash and an interactive dark ride are part of the unforgettable attractions of this family-friendly leisure centre. Who dares to ride on everything?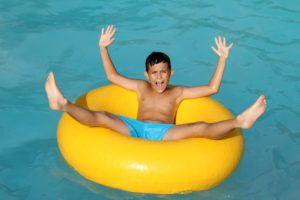 This water park is also synonymous with joy, laughter, emotions and family fun. With a spectacular setting and relaxing and bathing areas for all ages, it offers three types of attractions: children's, moderate and radical, including the explosive Big-Bang and Verti-Go. The latter has the world's highest capsule-slide. For children, the fun parks and water areas, wave pool, games lagoon and mini toboggans are fascinating.
Elche Park
This central location is ideal for having fun in Benidorm with children. Located on Poniente beach, next to the seaport, this is a meeting point with snack stalls, good views and many pigeons that play, carefree, with visitors.
Family Beaches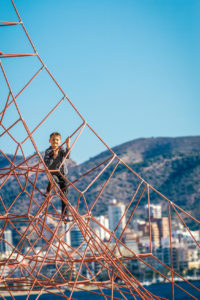 Swimming in Benidorm is a real delight. In addition to the larger beaches, such as Levante and Poniente (the most family-oriented), you can explore other smaller, charming beaches with your children, such as Mal Pas Beach or Cala de Finestrat. Walking around the town, going up to the lookout and having a caricature drawn after admiring the views or having an iced drink can be part of your family plans in Benidorm. Come and enjoy this incredible city!