Give a Mundomar experience as a gift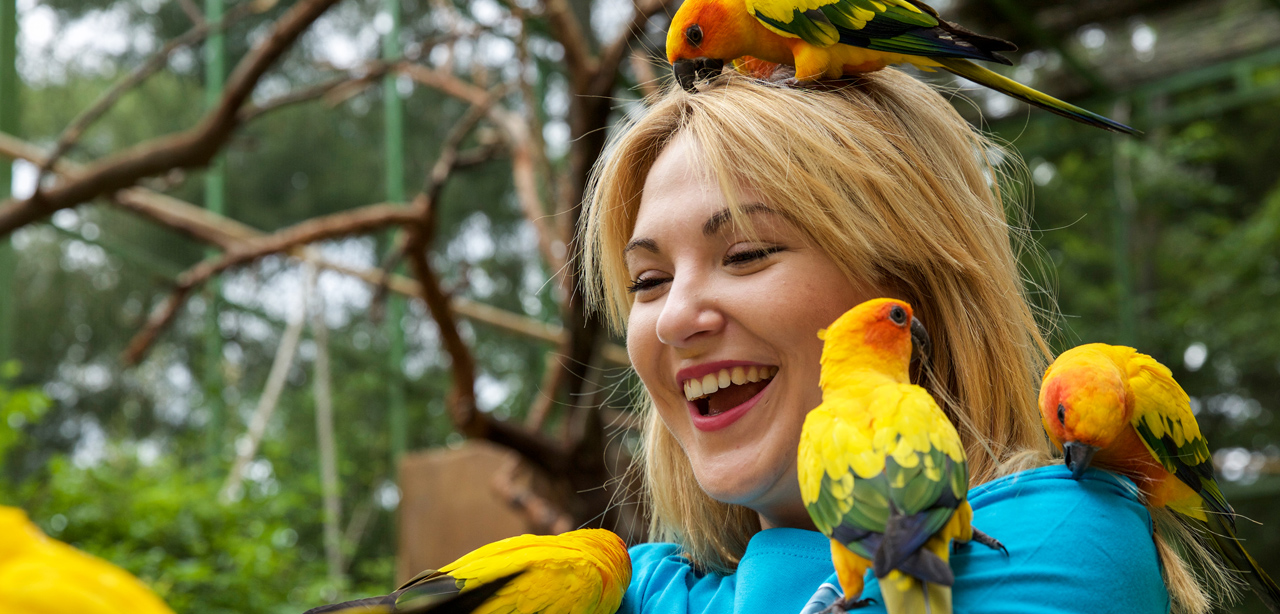 There are things in life that should not be overlooked. Contact and enjoying activities with animals so as to feel that vital connection is one of them. And, without a doubt, there is no better place to reach that level than with the experiences in Mundomar.
If you still don't know what the activities and experiences of this incredible place are, or why giving away experience in Mundomar is something unique, in this article we bring you all the advantages there are. Come with us!
Reasons to give experiences in Mundomar
Mundomar is a breath of fresh air, a paradise in Spain and Europe, since we are one of the most important marine fauna and flora parks on the continent. It is dedicated to exotic animals, especially marine ones, although you can find all kinds of species: from dolphins and sea lions (our particular crown jewels) to exotic birds or even penguins.
The enjoyable thing about all this is that the interaction is such that you will be able to carry out direct contact activities with these animals, either in photos, through touch, with educational talks or through the experience of the keeper.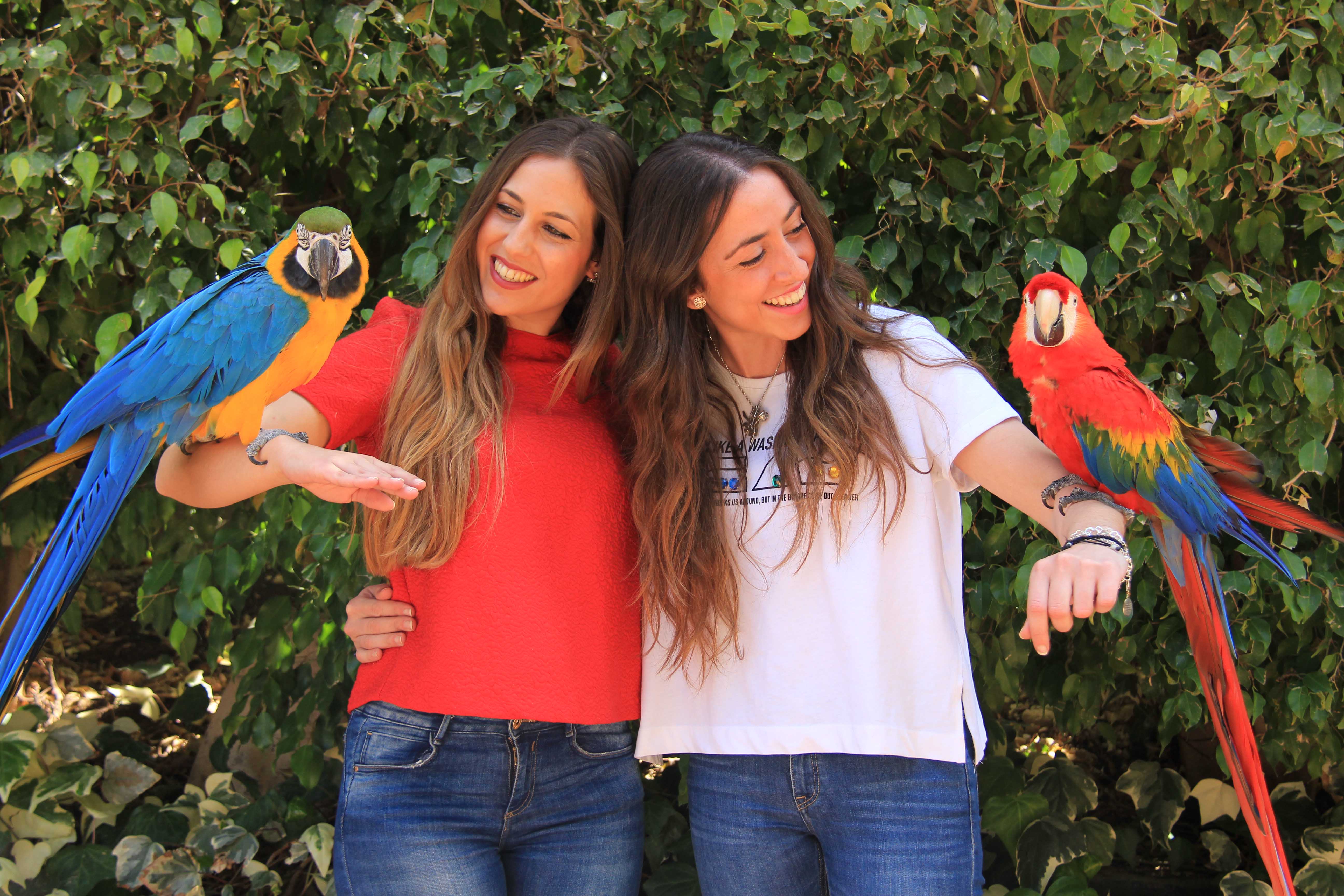 Give dolphin experiences as gifts
Dolphins are our star species along with sea lions. Giving dolphin experiences are gifts that will never be forgotten. Among the activities in Mundomar that can be carried out with dolphins are:
– Sleeping with dolphins: this is a unique experience for children from 6 to 11 years old. In it, there are multitude of nocturnal activities that will end in the main one: to sleep with these animals in the dolphinarium cave. The next day, photo sessions, exhibitions, more interaction and talks will complete the experience for the little ones.

– Dolphin Encounter: Among the experiences with dolphins in Alicante, this is perhaps the most popular, as it allows people to get closer and interact with these friendly mammals. Accompanied by professional keepers, you will learn many things about dolphins: their behaviour, their intelligence or even their feeding.

– Photographs with dolphins: there can be no real experience in Mundomar if there is no photo to seal this magnificent encounter. Therefore, in this activity, anyone in the family can come and have a photo taken with a dolphin. We are sure that it will be something unforgettable, like all the others.
Other experiences
– Sea lions are also among the park's most popular animals. As with dolphins, anyone can interact with these animals, take pictures and learn about their origin and development.

– The interaction with the Vari and Catta lemurs and the parrots is incredible.

You know, with the experiences in Mundomar you have a range of possibilities to give as presents to your friends and family on their appointed days. Here you can find out in detail all the experiences that the park offers.