What it is like to be a Mundomar keeper for a day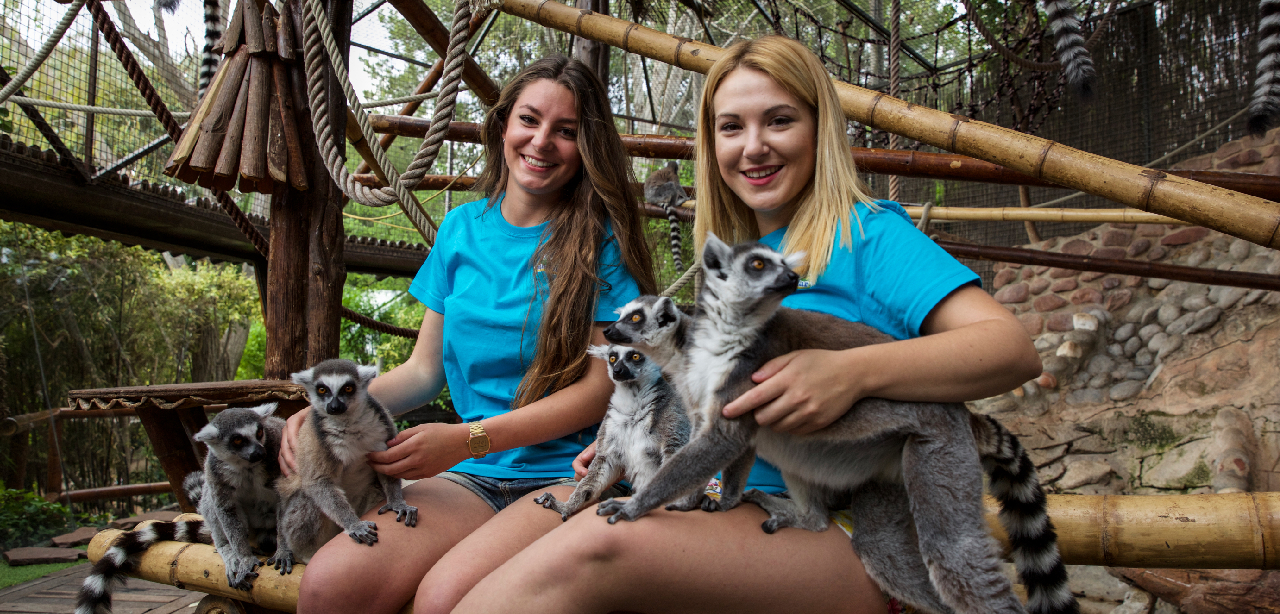 Getting to know about the animals up close is an experience that not all animal parks include. This is a leap in quality that Mundomar offers you, the Benidorm animal park where you will be able to enjoy quality leisure with your family. Here are all the details about this activity, and how you're going to be able to look after animals in Mundomar. Make a note.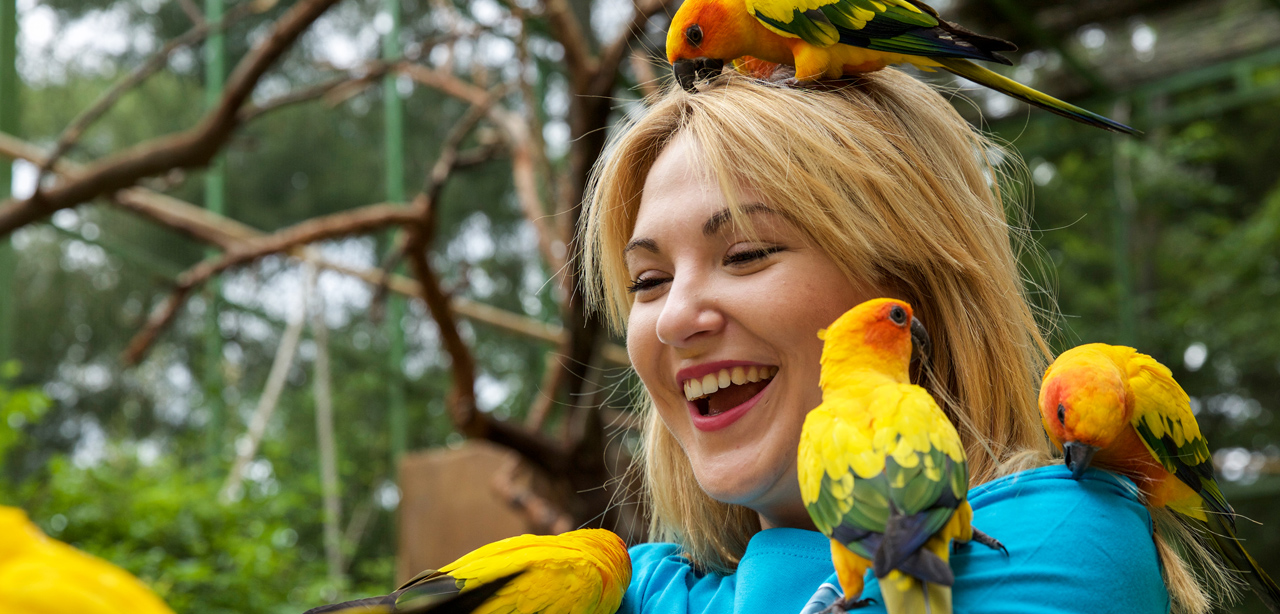 What does the Mundomar Keeper Experience consist of?
With this experience, with the help of our professionals you will discover all the daily care received by the animals in the park, all that important work behind the scenes that we want to show you in detail. Without forgetting the fundamental objective of raising awareness of the need to protect and conserve species.
Interact with a wide variety of animal species which I am sure will surprise you. And not only will you be able to see these animals up close and find out everything about them, but you will also be able to participate in their feeding. You will be accompanied by the park keepers at all times, so you do not have to worry about safety. In addition to keeping an eye on you and your children (children aged 5-7 years old must be accompanied by an adult and from 8 years old they can participate on their own), the keepers will address any queries that you may have.
As you can see, the Mundomar Keeper Experience stands out for being a very complete, didactic activity perfect for those who are passionate about animals. In addition, you will receive very close, personalised attention as the activity is carried out in small groups.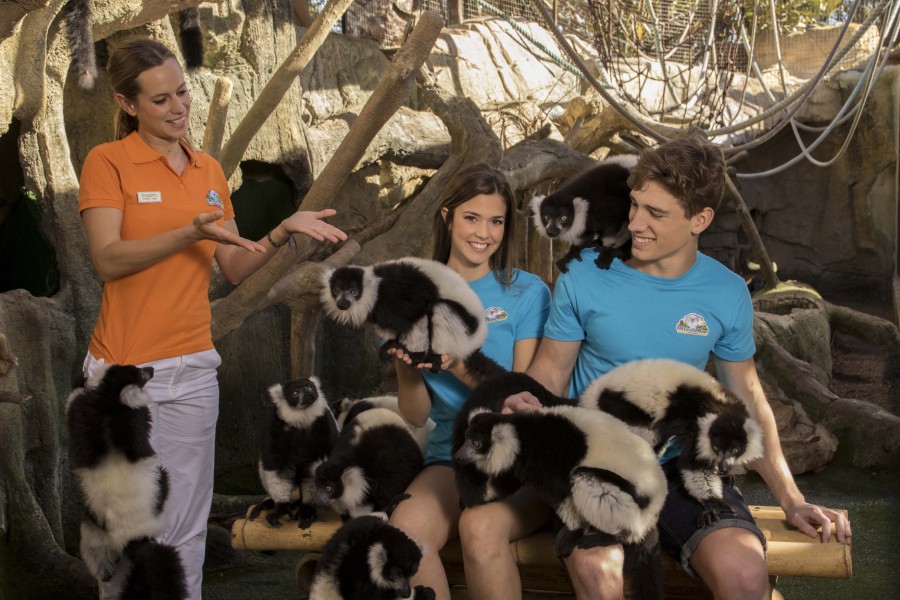 What else do we offer you besides becoming a keeper?
As we want you to take away a great memory of this experience with the keepers, for the 55 euros you pay for this special guided two and a quarter hour tour, we give you an original t-shirt, a key ring and a folder.
But in addition we include photographs next to the catta lemurs and vari lemurs and giant tortoises to take away a great memory of this beautiful experience. Although they are not the only animals you will meet: otters, armadillos, marmosets, macaws and many more are part of our great family. Because of its exclusivity, don't forget to book from our online shop at least one week in advance.
All in all, get to know the animals up close and for a few hours become one of their keepers is at your fingertips at Mundomar.