Where to Go for the Long Weekend in December with Kids: Hotel + Mundomar Ticket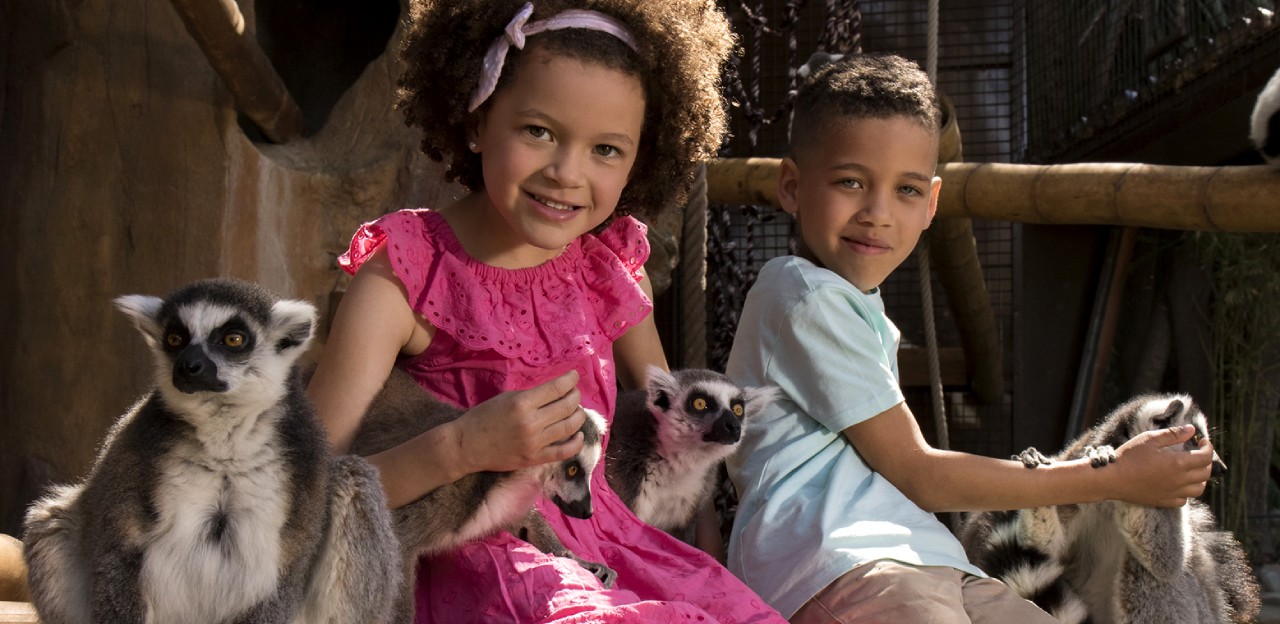 The long weekend in December is the perfect occasion for a family getaway and to plan something different. If you haven't had the opportunity to travel to Benidorm in November or at another time of year, this long weekend is the perfect option. Below, we'll talk about one of the best plans you can do here: going to Mundomar.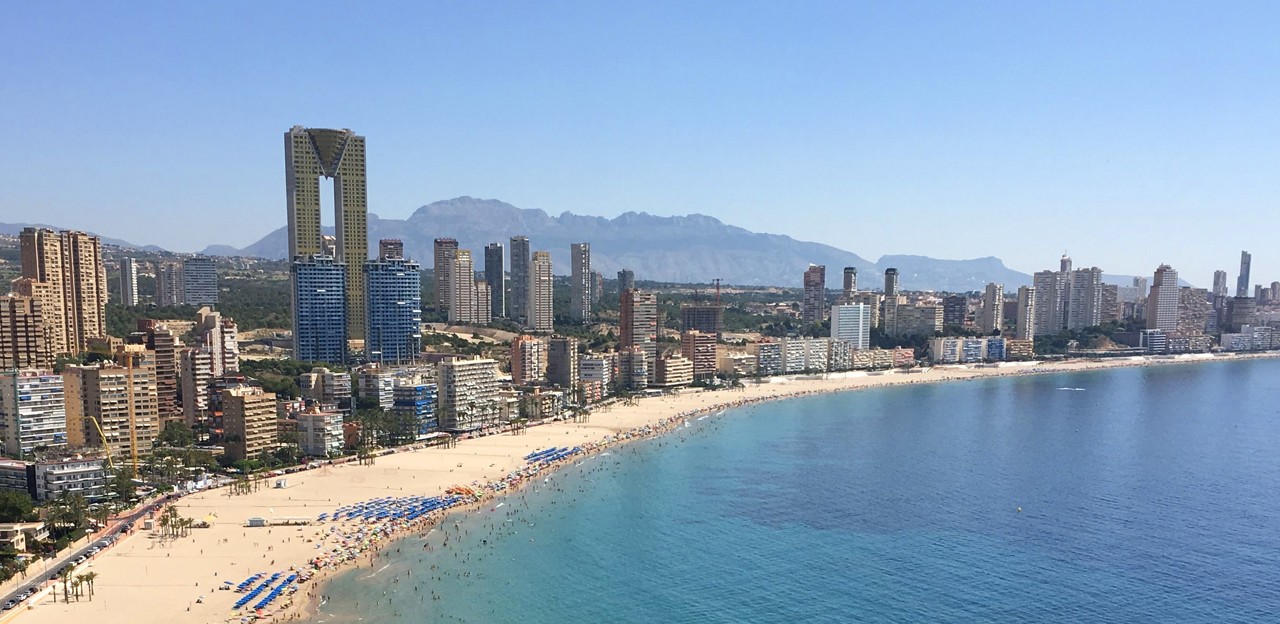 Family plans in Benidorm
This city has an incredible selection of leisure activities, from bars and restaurants to shopping centres, walks along the beach, and the promenade. Undoubtedly, one of the things it's most famous for are the theme parks in Benidorm, since here you can find Terra Mítica, Terra Natura, Aqualandia and Mundomar.
Mundomar is the perfect theme park if you like animals and you want to experience something different with your children. Also, if you stay at the Grand Luxor Hotel, you can take advantage of the promotion that offers you the option of entering this animal park for free. So, in addition to enjoying all the amenities and services offered by this luxury hotel, you can experience the unique adventure of, for example, the dolphin encounter.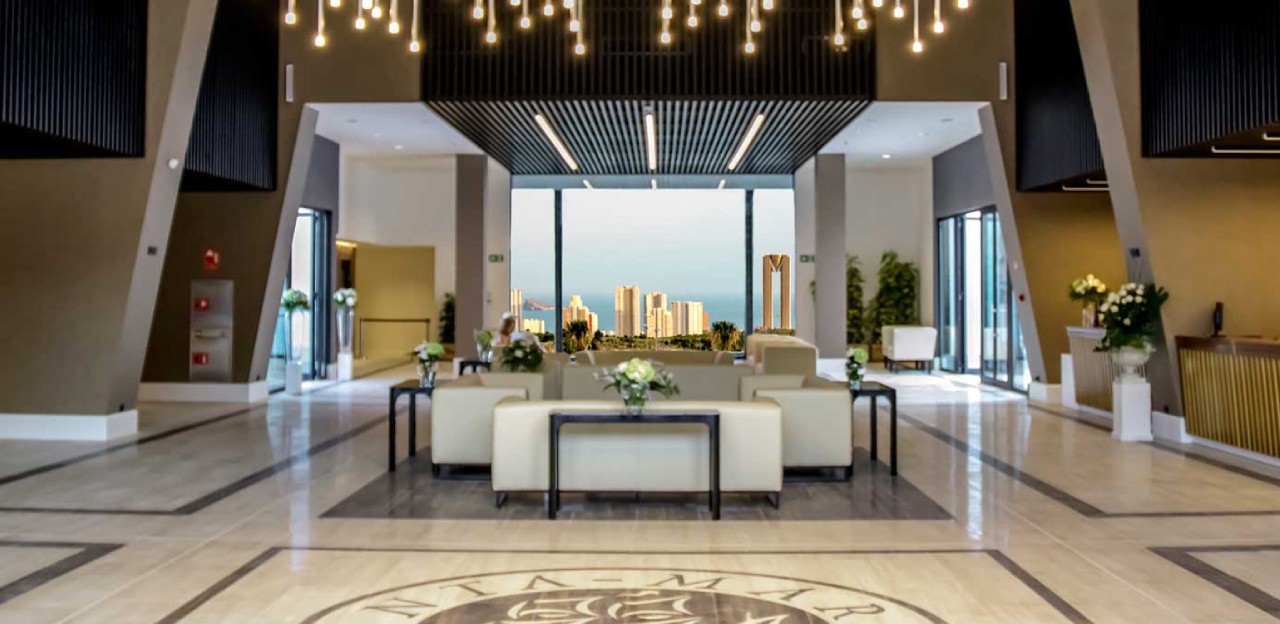 Experiences with animals
In addition to being able to get an up-close look at countless marine species, there are many experiences with special animals in which you'll come in direct contact with them.
Dolphin Encounter
First, we can highlight the dolphin encounter experience that we mentioned a few lines up. Thanks to this experience, you'll be able to learn a ton about the life of these fantastic animals and interact with them. Also, you'll take home two photos and a personalised video as a souvenir, if you want to give yourself such a wonderful gift.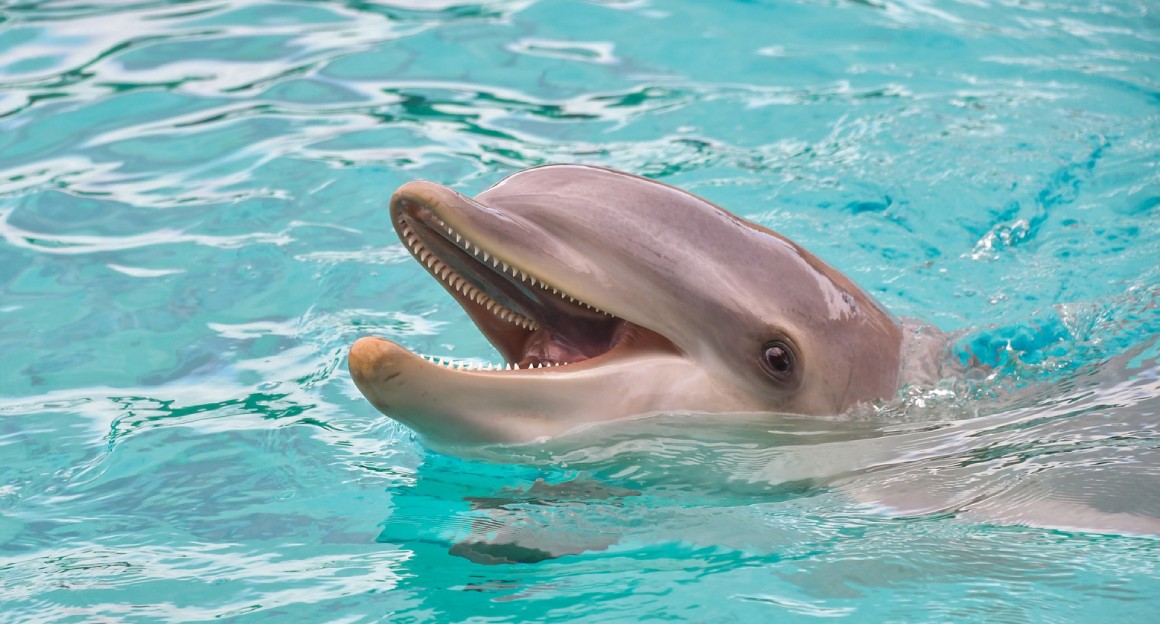 Swimming with sea lions
On the other hand, you also have the opportunity to swim with sea lions for 30 minutes, during which you'll learn interesting facts and aspects about them and their life both in the wilderness and at the park. 
There is also the option for you the Keeper Experience to become a caretaker for a day and enter the world of Meerkats, Toucans and Lemurs, among many other animals, something that not all parks offer and that you'll get to enjoy in a unique way. 
Both dolphin encounter and the experienceswimming with sea lions are the park's two star activities, and although they involve having to get into the water, the truth is that you can do them at any time of year. Because in the winter months you'll be given long wetsuits that are thicker than those you wear in summer. This way you can enjoy these experiences no matter what month we're in. 
In short, travelling to Benidorm in November or December is a great idea, even if it's not summer and swimming in the ocean is only for the bravest, because there are many other fun plans that you can do as a family and that everyone will love.