Information of how to take advantage
You already know us!
We are here to make you spend unique moments and this year, more than ever, your safety and that of your loved ones is paramount.
COVID-19 surprised us all just a few months ago. Our lifestyle changed, as did the way we relate to each other and understand all aspects of our immediate environment. In the face of so much change, there is something we want to keep with its usual essence: fun in your reference parks.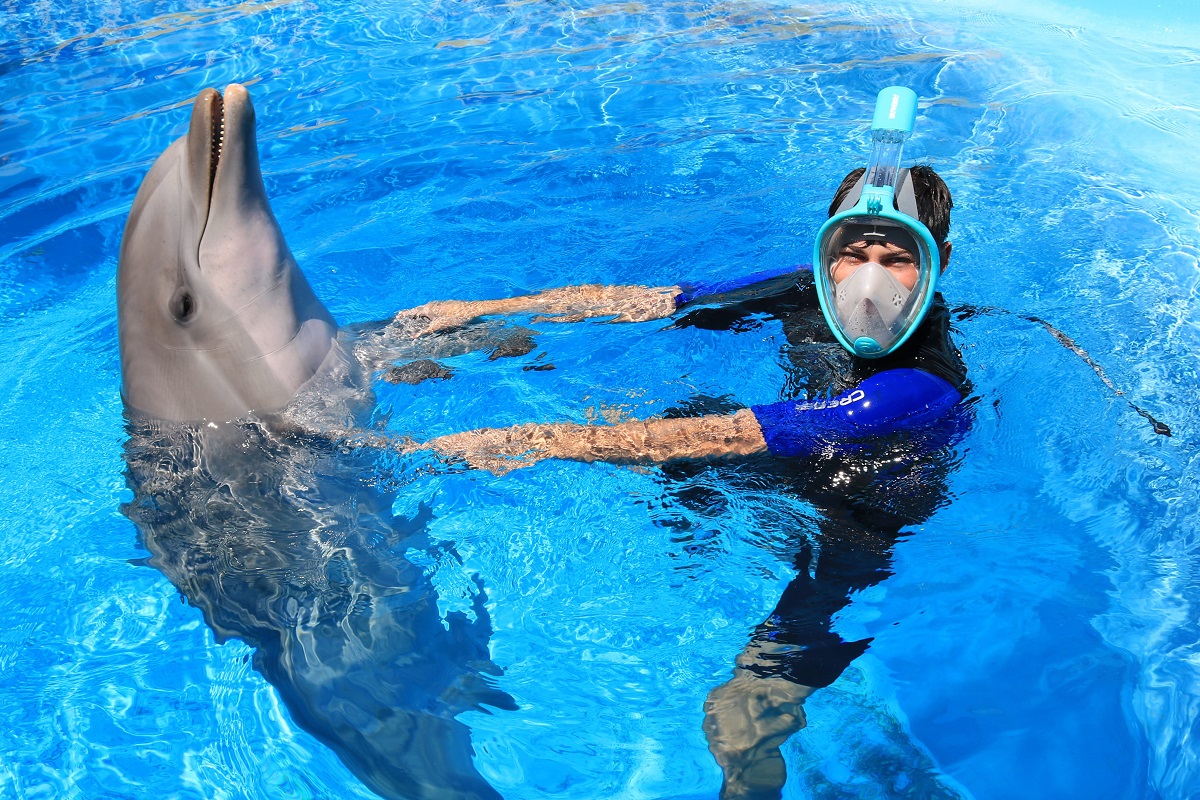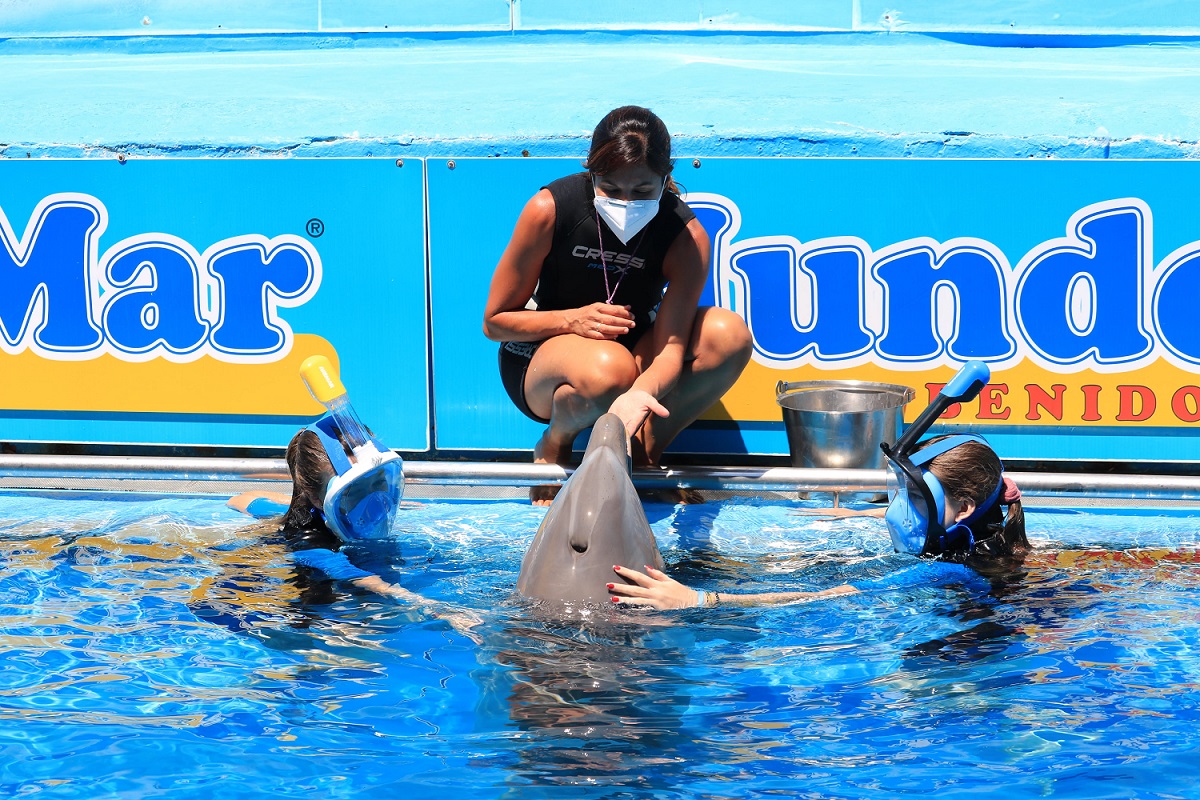 Mundomar first opened its doors in 1985. Since then, year after year, we have tried to improve ourselves so that the park can be seen by our visitors as a magical place where they can enjoy unforgettable expe-riences. Mundomar was founded in 1996 from this desire to improve. The nature park has a large zoolo-gical collection which, in turn, participates in many conservation projects. Care and respect for the natu-ral environment became a vital necessity.
We have grown up together, shared as many anecdotes as customers that have known us. Year after year, our family has grown and together we have become strong. That's why we won't let a virus stop us.
Fun is back, and with the safety of being in your own home!
Social distance.
All the information is available to you on our website. So are the tickets! Online ticket purchases are prioritised as capacity is limited.
Have you a promotional coupon and you don't know what to do? Go to our website to validate it as capacity is limited. Make sure you have a fun day!
Use contactless payment systems as they are more hygienic.
All devices that come into contact with customers/staff in the park will be constantly disinfected as well as the entire facility.
El uso de mascarillas.
You'll find signs all over the park reminding you of the safety distance.
Internal circuits have been created for the flow of users, avoiding contact betweenall of them.
Reduced capacity in each of the indoor establishments: restaurants, attractions,demonstrations, etc.
Dispensadores de geles hidroalcohólicos en puntos estratégicos de los parques.
Together we will make the experience in Mundomar/Aqualandia a complete oneso you can enjoy the best fun together with your loved ones.