Your summer school at Mundomar and Aqualandia:

Bilingual summer school
Two parks and lots of fun!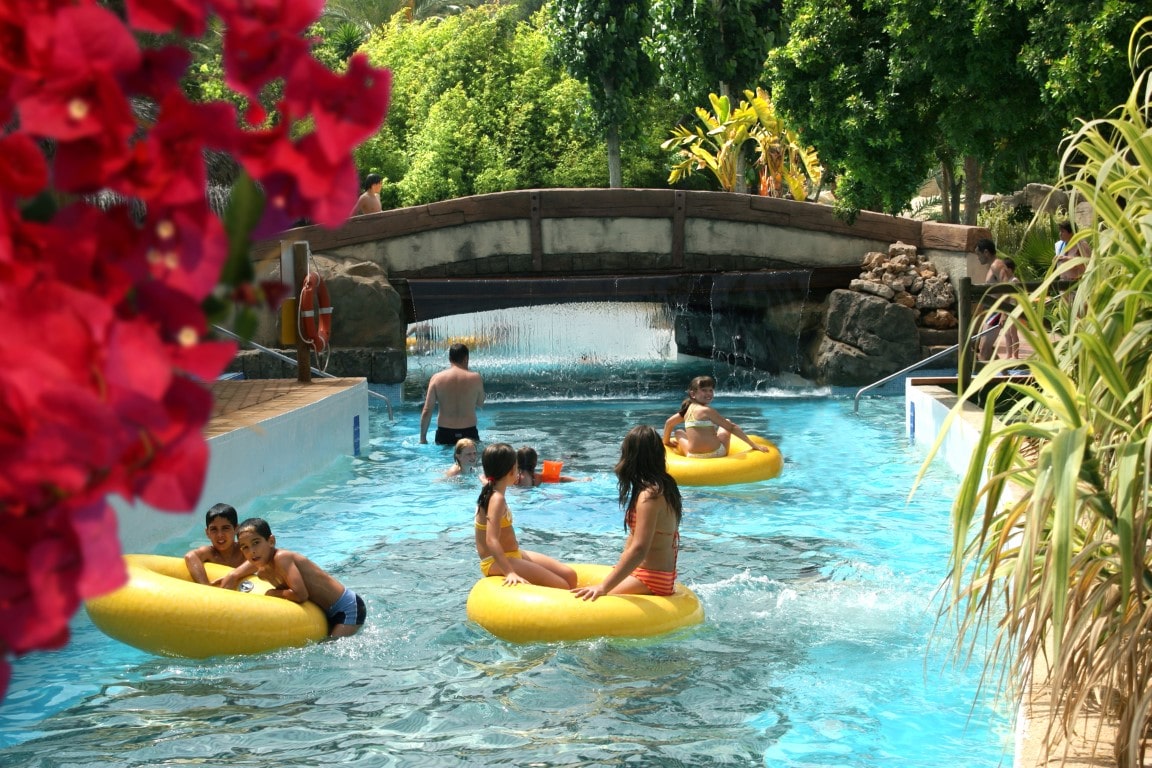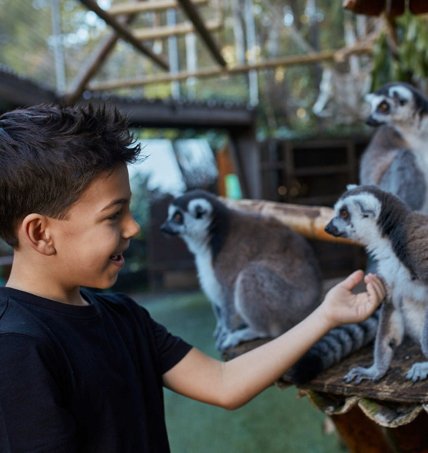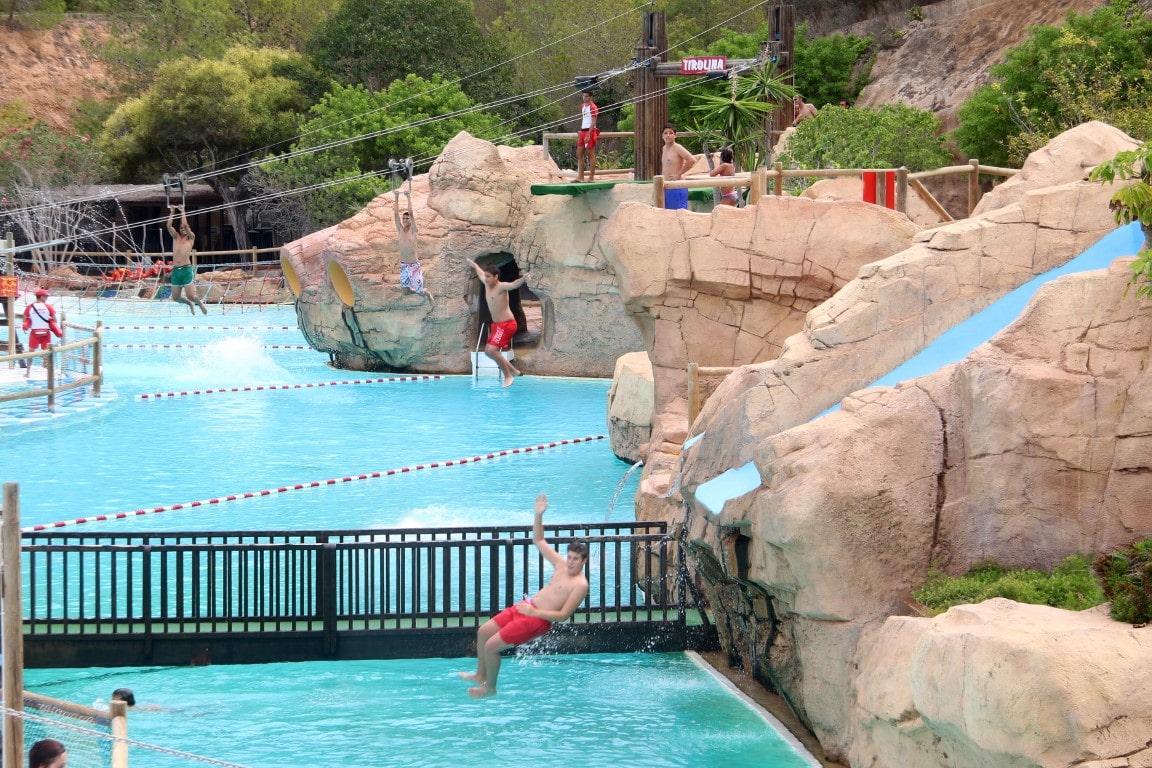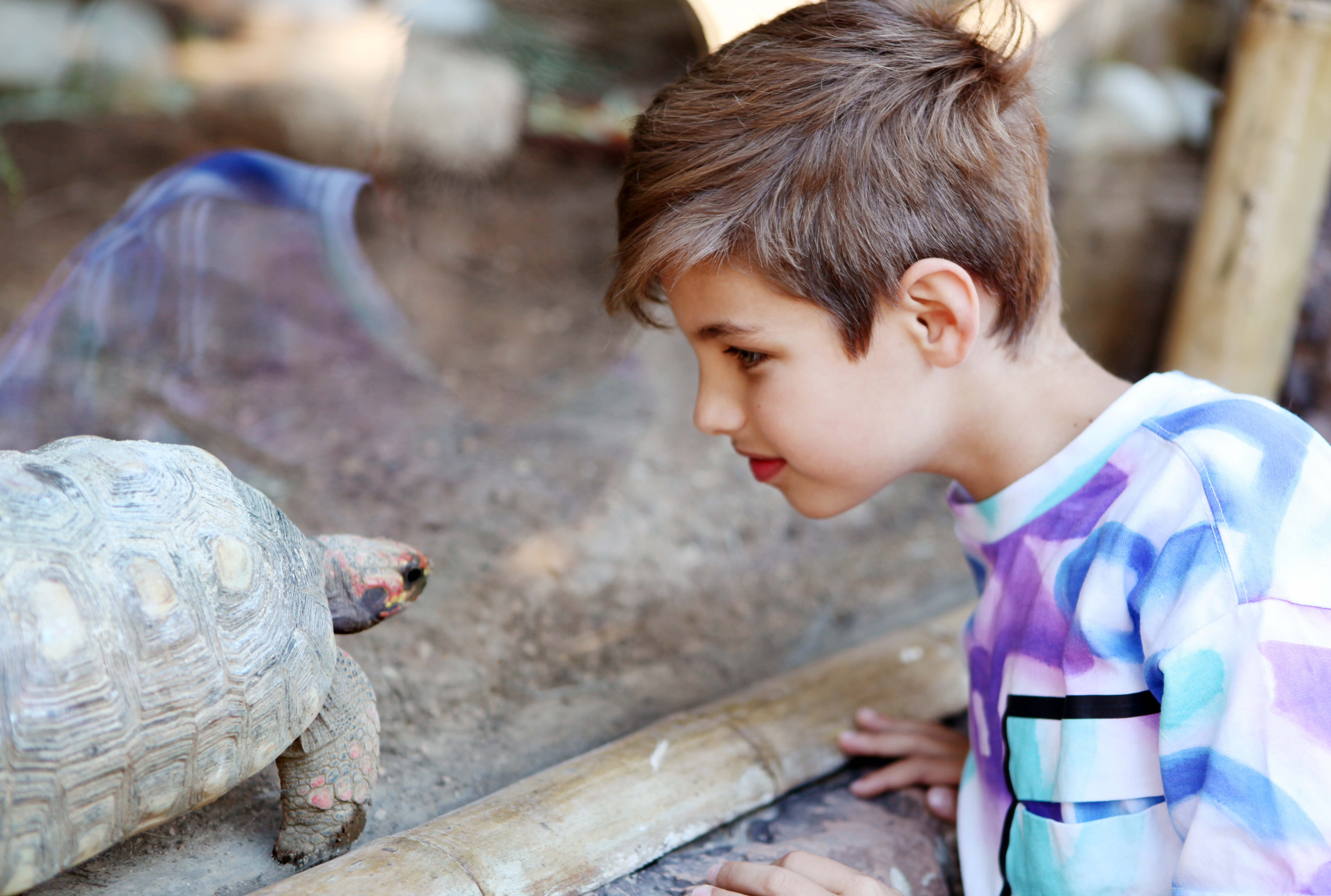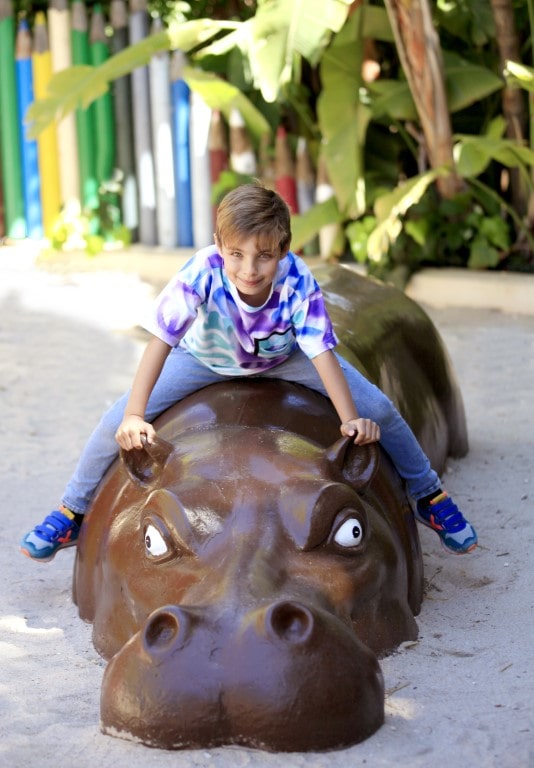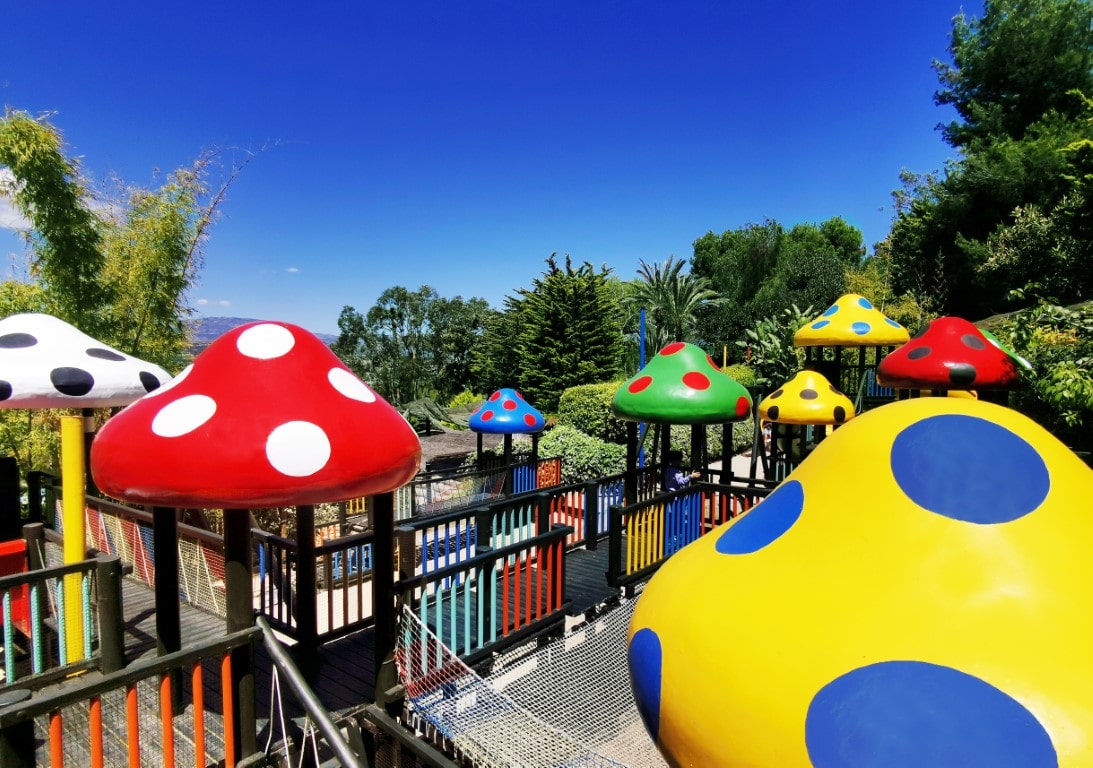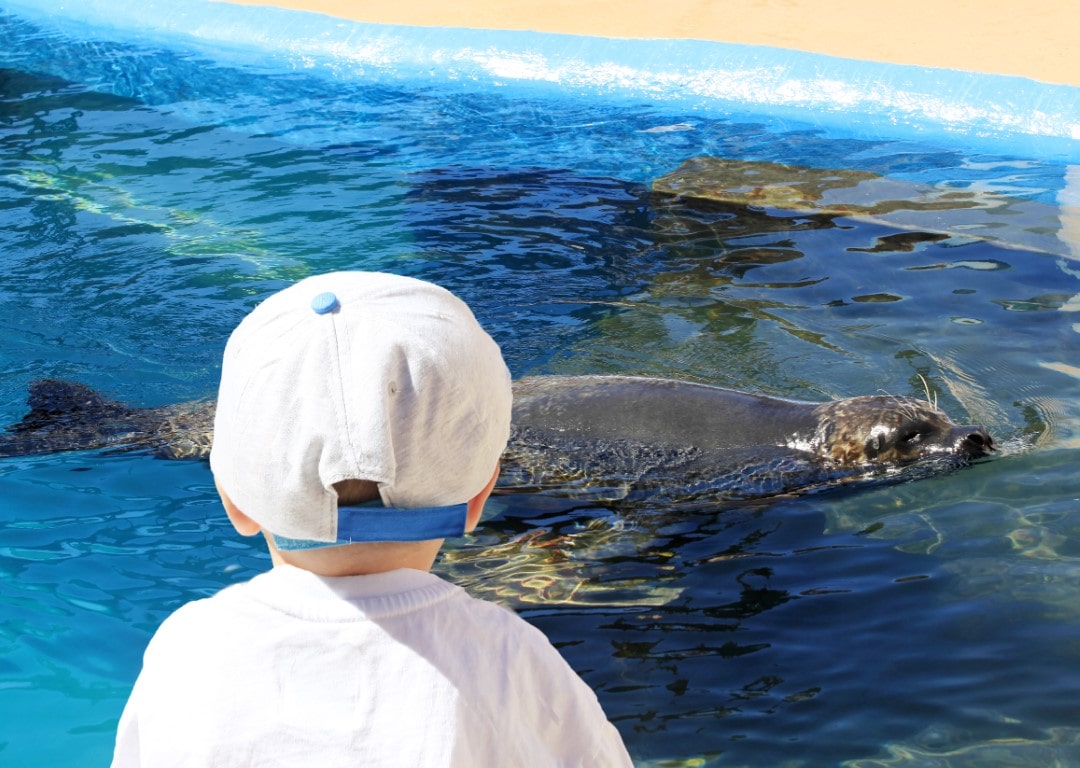 What would you ask of a summer school?
New friendships
Make new friends and share unique moments in a wonderful environment alongside the animals that inhabit Mundomar.
Bilingualism
The Mundomar/Aqualandia summer school is held in Spanish and English to encourage the use of both languages and improve children's communication skills in both languages.
Lots of activities
Children have a complete program that doesn't lack anything. Crafts, mathematics applied to the natural environment, workshops, etc.
Learning
Exploratory hunts in which the little ones interact with the animals at Mundomar and learn fun facts ranging from endangered species to the biodiversity of the seabed, among many other things!
Remember that the little ones who attend summer school will enjoy two parks: Mundomar and Aqualandia.
They will experience everything that the nature park offers, such as its demonstrations, as well as having a blast on the rides at Aqualandia. At this summer school, fun and learning go hand in hand!
Summer school will take place from June 26 to September 8 and is aimed at children between 5 and 12 years of age. Each student will receive all the materials needed for the workshops and activities and they will be under the care of park personnel trained for this purpose at all times.
Price per week
(With season pass)
Supplements:
Morning from 8:00 to 9:00 (pvp/week):
25,00 €
Launch from 14:00 to 15:00 (pvp/week):
35,00 €